Save Time and Money from Professional Pool Cleaning Services. This Automatic Pool Cleaner is Your Quick Solution to Make Your Pool-Ready for the Pool Season!
Pools are notoriously high maintenance, but that doesn't you can't hack them! This POOLSUCKERS "Deluxe" Automatic Pool Vacuum Cleaner is the most effective in cleaning dirt, leaves, debris, bugs, pebbles, and even short twigs from your pool. You don't need to break a sweat in cleaning your pool or paying hefty professional fees! With POOLSUCKERS, you'll be able to spend more time doing the fun part rather than the cleaning part.
Why Choose Us?
Aside from saving you hundreds of dollars of professional fee services, the POOLSUCKERS Pool Vacuum Cleaner is designed to make pool cleaning fast and efficient. We've made our vacuum without wheels or gears to avoid jamming or breaking for a no-interruption cleaning process.
Think smarter, not harder. The POOLSUCKERS is your key to enjoying your backyard oasis worry-free this summer!

✅ ZERO-EFFORT, 100% AUTOMATIC CLEANING: Let the POOLSUCKERS Pool Vacuum Cleaner do the cleaning. This device navigates the water by itself, automatically keeping your pool crystal clear.
✅ NO ELECTRICITY NEEDED: The POOLSUCKERS connect to your existing filtration system to clear your swimming pool from the debris and other mess. You can leave this pool vacuum running on its own, and you can expect an all-day clean pool!
✅ SIMPLE & DURABLE DESIGN: Obviously, we're 10x more durable than other pool vacuums made of thinner PVC. Thanks to our smart design that makes maintenance easy, we last longer and clean better than other brands. No wheels, no jam. No gears, no break!
✅ GENTLE OR THOROUGH? WE GOT YOU!: With our soft and thickened pleated seal, the POOLSUCKERS can gently or thoroughly clean up your pool regardless of size, shape, or construction. Clean your pool from top to bottom automatically and effortlessly.
✅ REQUIREMENTS: The POOLSUCKERS work with at least a 3/4 HP swimming pool pump or 1600 GHP to function correctly.

Smart Design - Silicone Ripple Cleaner
This flat smooth surface seal can be used for concrete, tile, vinyl, and fiberglass finish pool. Easy to clean and gets rid of stains.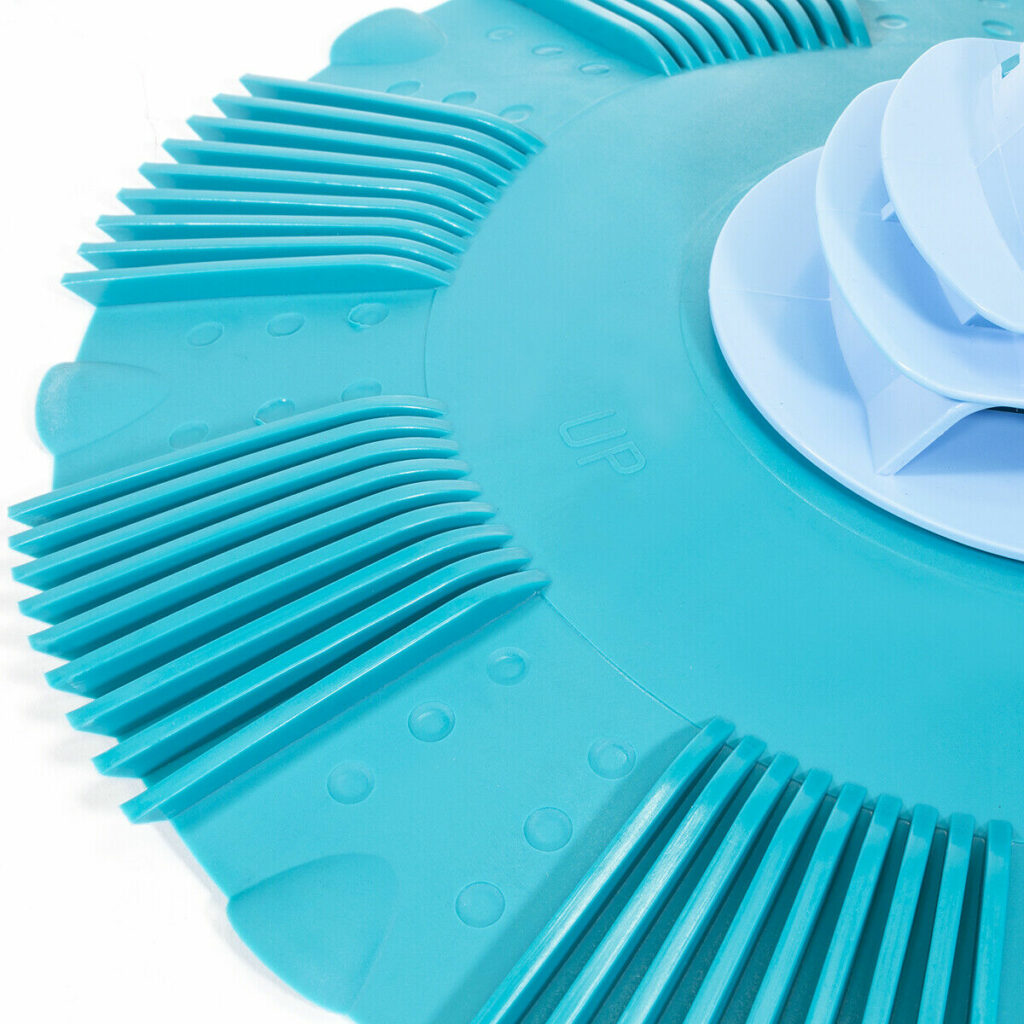 Smart Design - Adjustable Hose
The POOLSUCKERS Pool Vacuum comes with an adjustable hose by adding and removing extra hose sections designed to reach the pool's end and provide better cleaning. It also can make it easy to position the vacuum cleaner in the pool. (Important: The pump must be "ON" when checking the hose length. The hose gets shorter when the pump operates, and it will become longer when the pump is "OFF").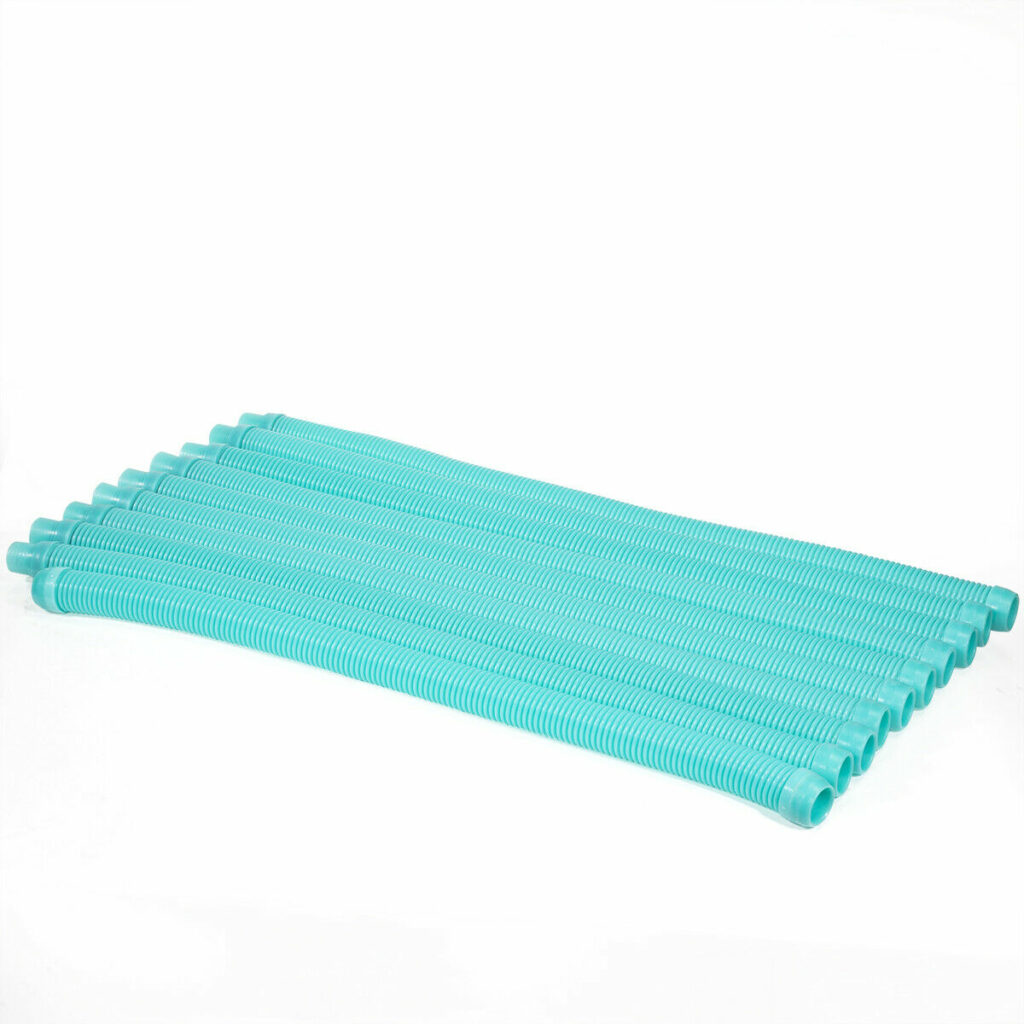 Package Content:
Pool Cleaner
Hose Sets
Regulator Valve
Manual