The Best Microphone That Breaks All Barriers - This is Made for All Creators!

Quality Sound from a Quality Condenser Microphone
Content creators who want to get the most versatile features from an affordable microphone will love the ZuvVox condenser microphone.
Investing on a condenser microphone for gaming, vlogging, and podcasting can call for a ton of bucks - it's just right to choose the best condenser mic that's worth the money. The ZuvVox is compatible for use for all types of content creators - podcasters, streamers, musicians, and gamers.
If you're setting up a home studio, you can trust on the ZuvVox. This critically-acclaimed side-address condenser microphone has high quality sound, eliminates background noise efficiently, and delivers crystal clear output!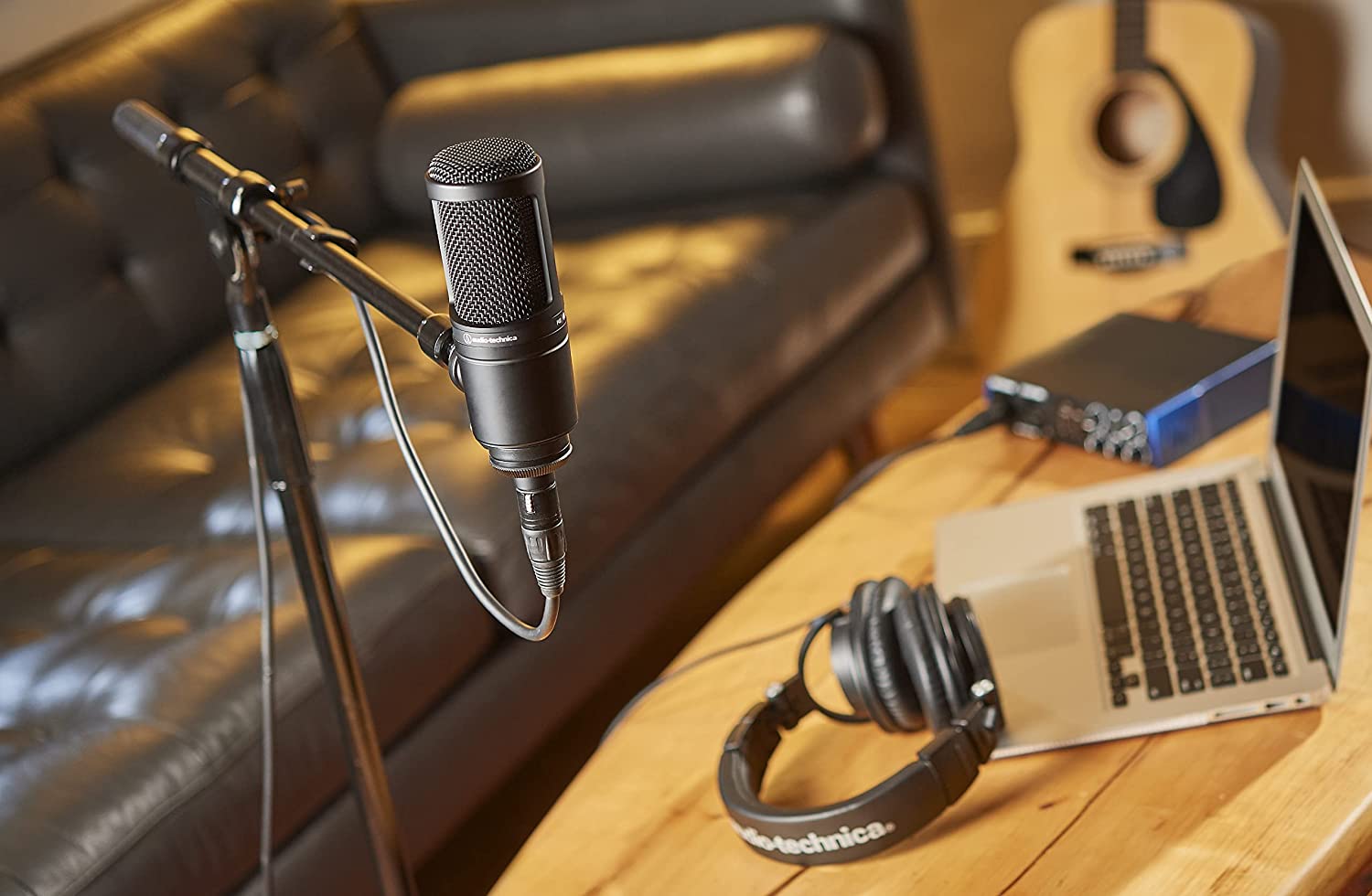 It's the Pro's Microphone, Without the High Price
The ZuvVox can make you sound like you're in a high-priced studio. The good news is that you don't have to spend as much bucks as you would if you're investing in a studio for the pros. For only a quarter of a price, you get high-quality sound!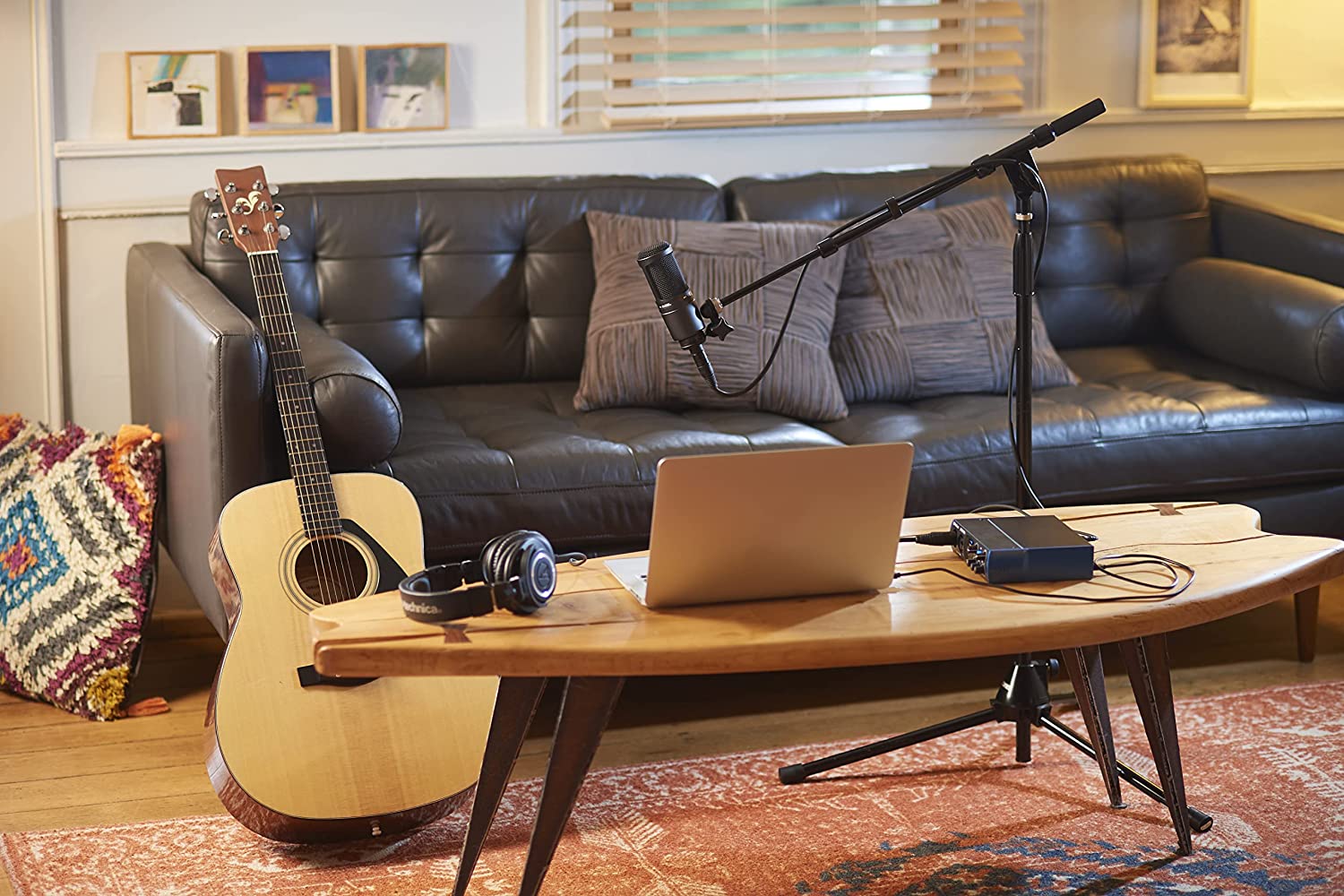 Delivers Beyond-the-Standard Sound Output
The critically acclaimed sound produced by the ZuvVox combines crystal clear output, minimal to no background noise, and reliable sound performance!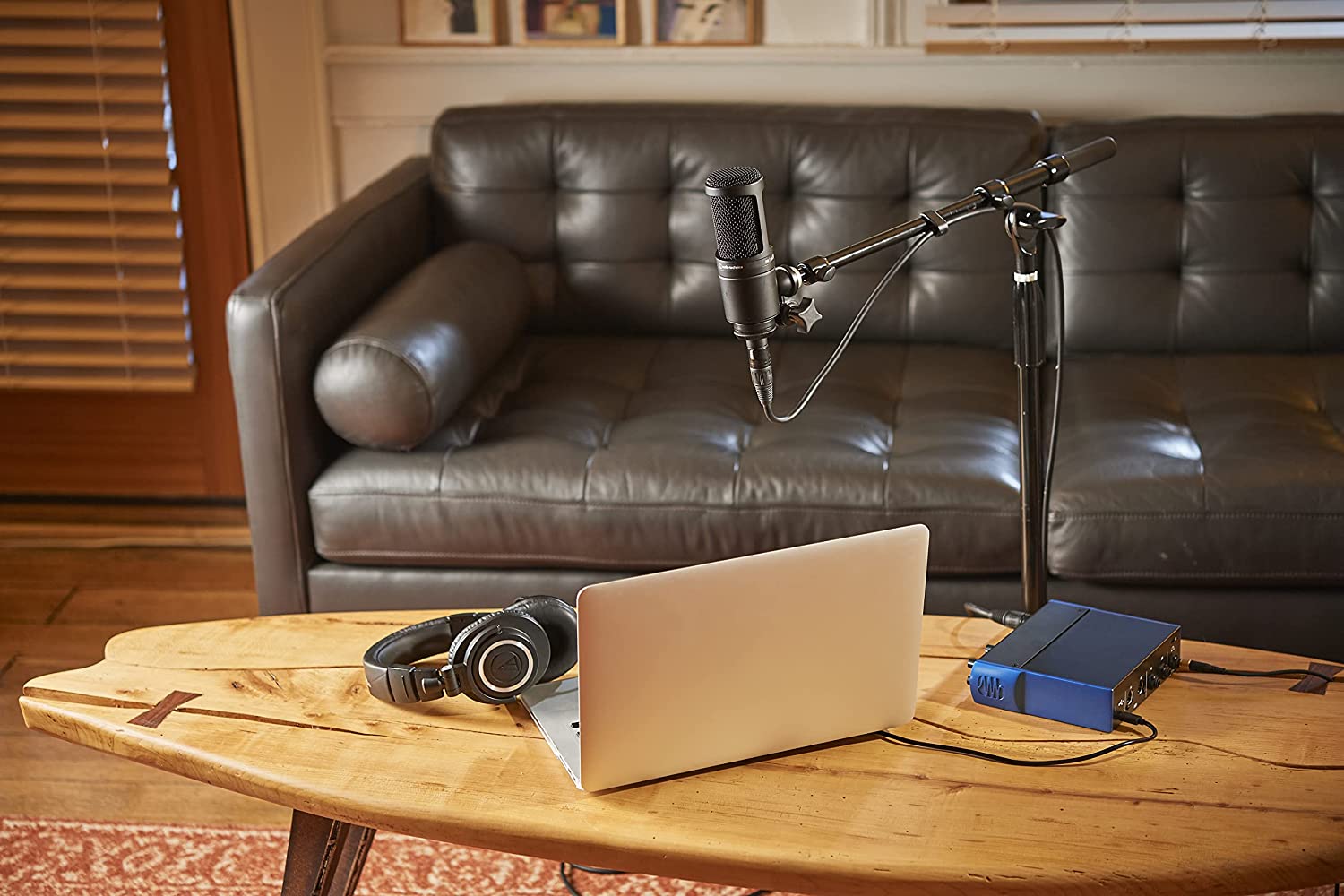 State-of-the-Art Design
Durable from the get-go, the ZuvVox comes in a compact package - a sure indication that it is made to last. Not flimsy or easily broken, you can be assured that ZuvVox will be your partner in creating stellar sounds and videos!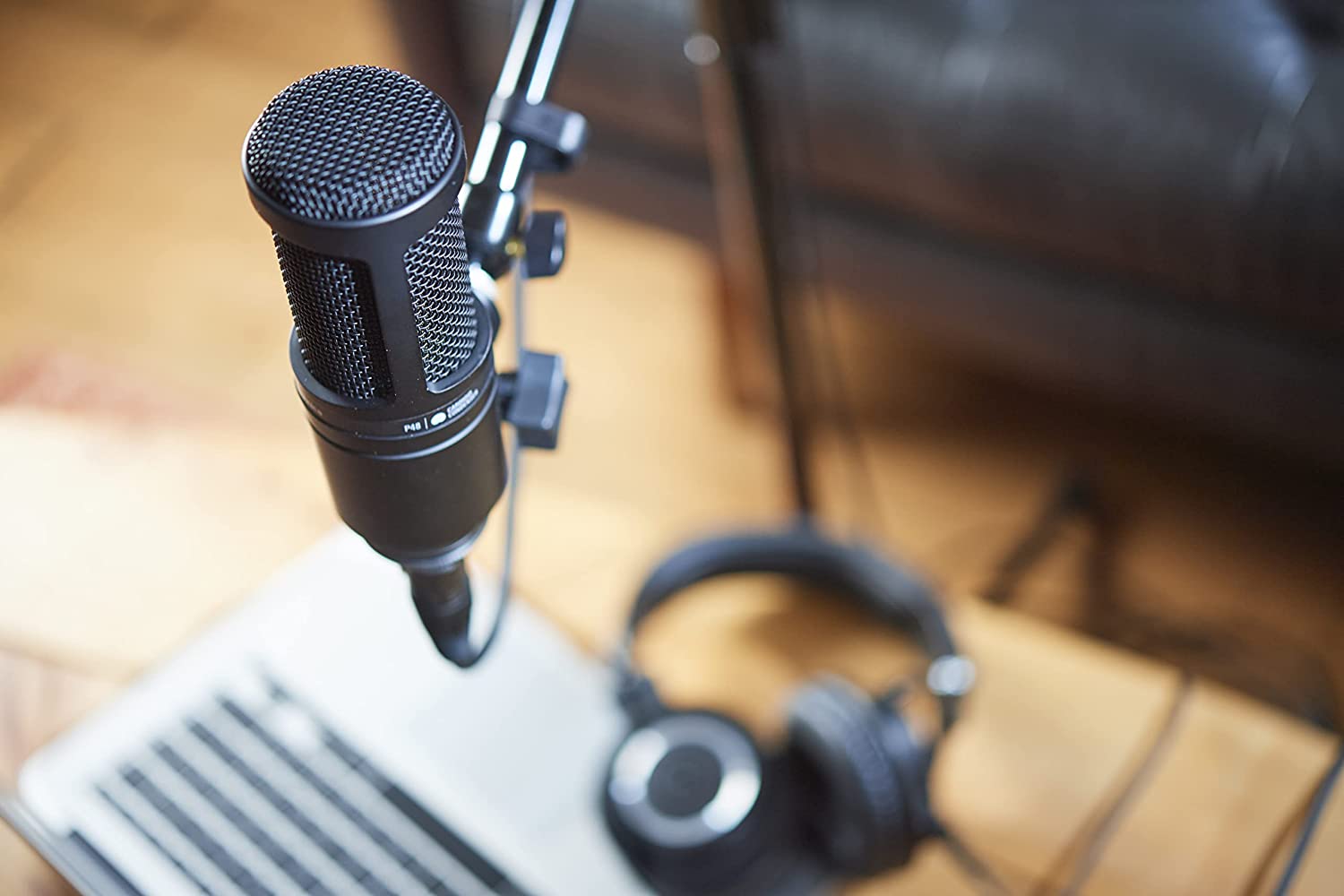 ZuvVox Features
In the studio condenser microphone technology, this is one of the most affordable, most reliable condenser microphones in the market. You don't have to spend thousands of bucks just to get the best condenser microphones for home studios. With a fraction of the price, you can create high quality sounds without breaking the bank.
The best pick for home studio set up. Portable and easy to set-up, this is the best choice for those who are just starting with their home studio. Even pros can consider this if they're looking for a low-maintenance condenser microphone.
Great for all types of content creation. The microphone that works for vloggers, podcasters, musicians, and streamers.
Get the highest sound quality with its high SPL handling and wide dynamic range. The condenser microphone comes with a feature that eliminates up to 97% of background noise.
Custom-engineered low-mass diaphragm provides extended frequency response and superior transient response. This feature helps you get the highest, clearest sound quality.
Cardioid polar pattern reduces pickup of sounds from the sides and rear, improving isolation of desired sound source. The design of the cardioid condenser microphone allows more efficient sound pick-up.
Made to last - the durable design is topnotch. Made from durable materials, the ZuvVox is made to last.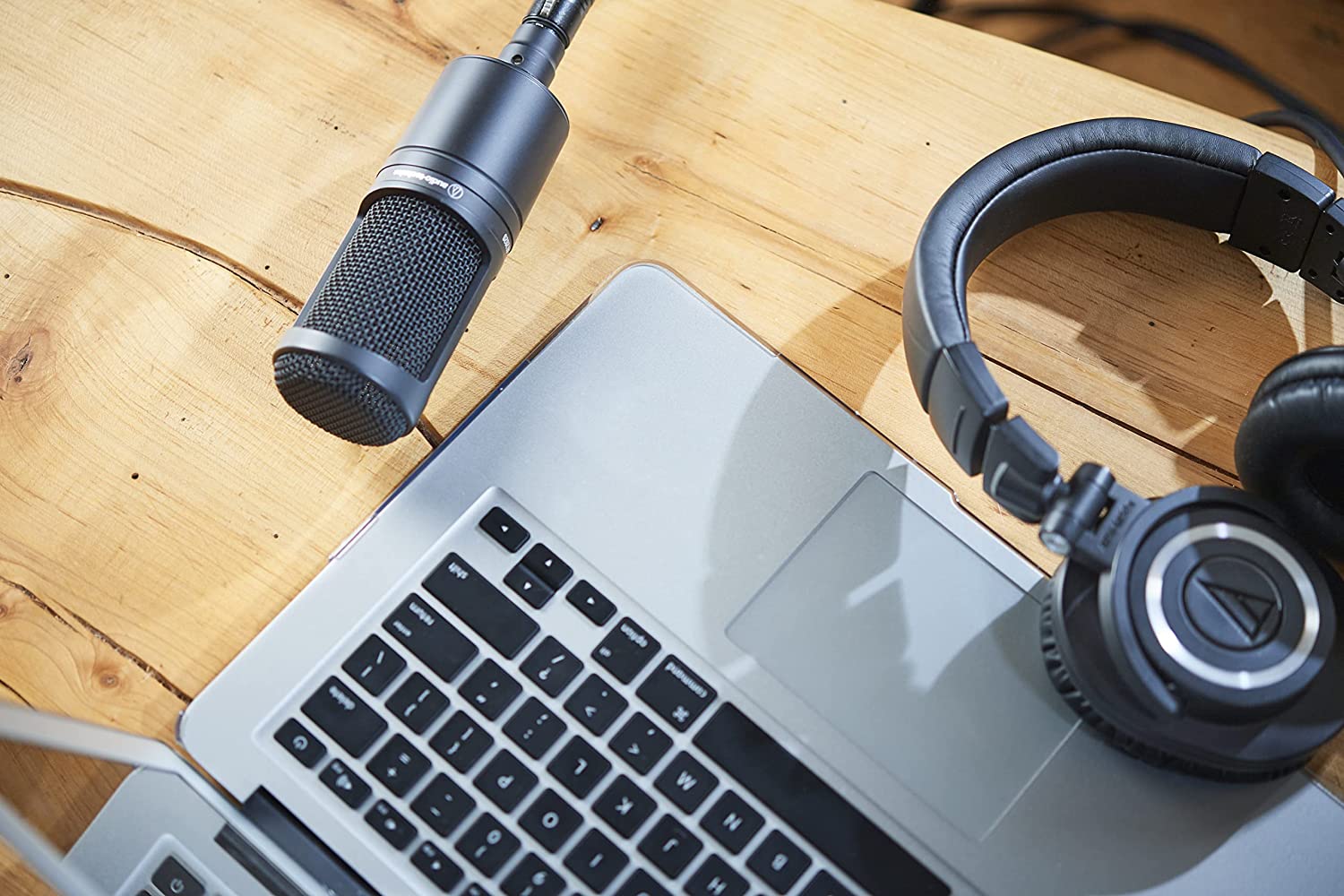 Specifications
Element: Electrostatic condenser microphone
Polar pattern: Cardioid
Frequency response: 20-20,000Hz
Open circuit sensitivity: -37 dB (14.1 mV) re 1V at 1 Pa
Impedance: 100 ohms
Maximum input sound level: 144dB SPL, 1kHz at 1% THD
Noise: 20dB SPL
Dynamic range (typical): 124dB, 1kHz at Max SPL
Signal-to-noise ratio: 74dB, 1kHz at 1 Pa
Phantom power requirements: 48V DC, 2 mA typical
Weight: 12.1 oz.
Dimensions: 6-1/3" long, 2" diameter
Output connector: 3-pin XLRM-type
Included accessories: 
1 * AT2020 Microphone
1 * Pivot Bracket Ring
1 * Soft Protective Pouch