Rest Well and Rest Fully Even While on the Road with the RestWylGo!
The ostrich-style travel pillow - RestWylGo - is a handy innovation that transforms the way you rest in your travel. 
We've all been there - we get tired, and find ourselves in uncomfortable positions trying to get some sleep. Instead of feeling rested afterwards, we end up getting aches and pains all over our neck, shoulders and back. Even a regular travel pillow without proper support does not help, too.
Fortunately, the RestWylGo does all the things right - this portable travel pillow with total neck, chin, and face support will change the way you rest in your travel. Designed to make travelers feel well rested while on the road, the RestWylGo allows you to achieve deep slumber without causing pain and aches after you wake up.
Total neck support
With its supportive memory foam core and ergonomic design, Go offers the best comfort for the frequent traveller...and homebound traveller. Whether you're reading, relaxing, or planning your next trip.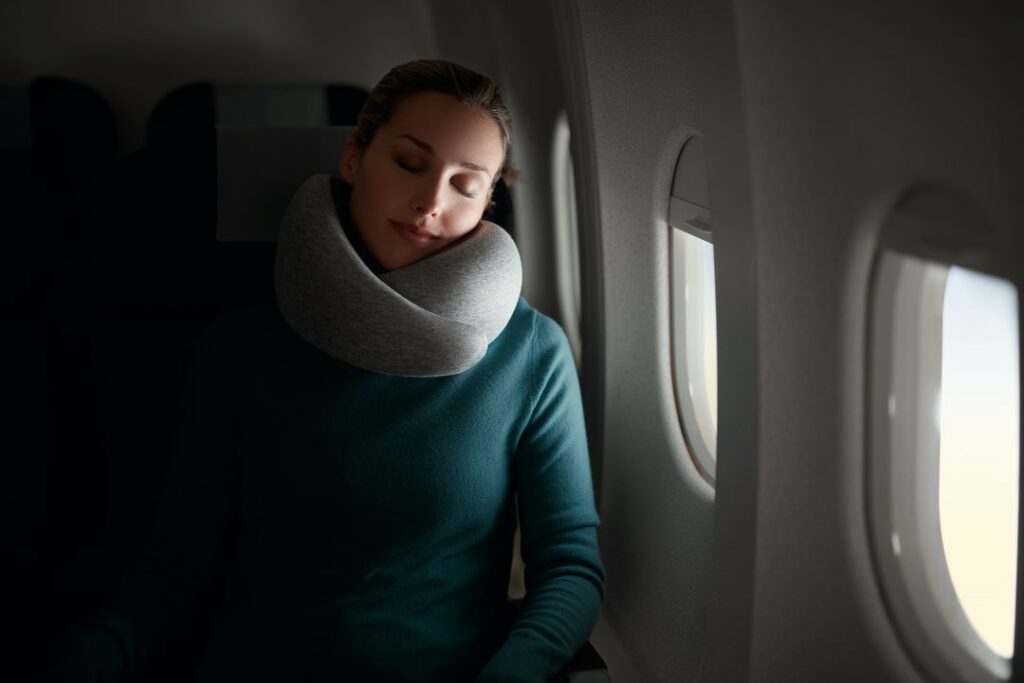 Travel Friendly
Go´s high-quality memory foam compresses to 60% of its size when stored in the included travel bag, making it effortless to bring along.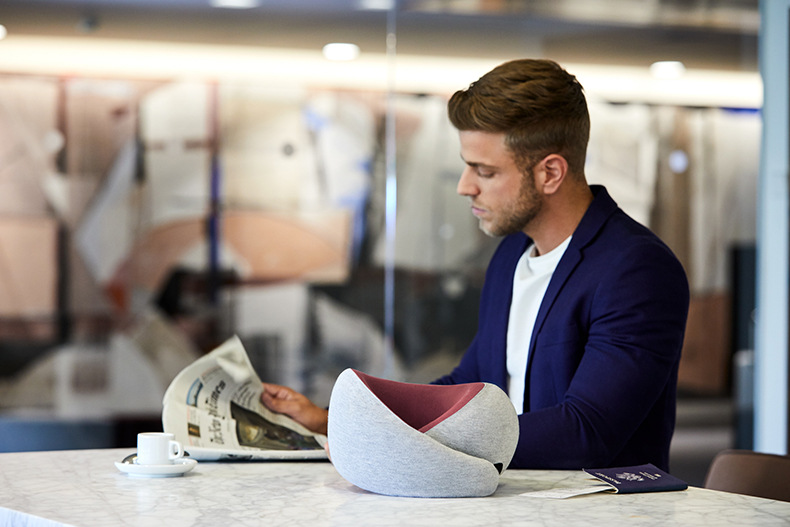 Ergonomic Design
Unlike U shaped pillows, Go offers total neck support thanks to its unique 360° design.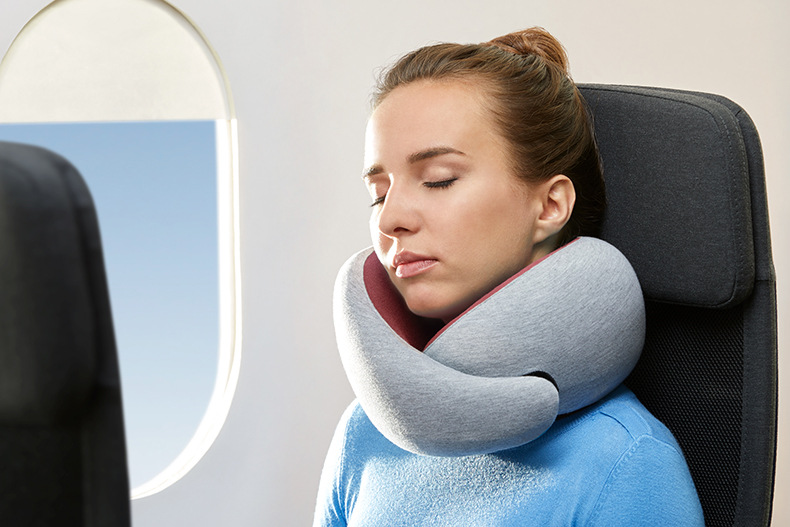 Perfect Fit
All neck sizes welcome! The adjustable closure offers a perfectly customized fit.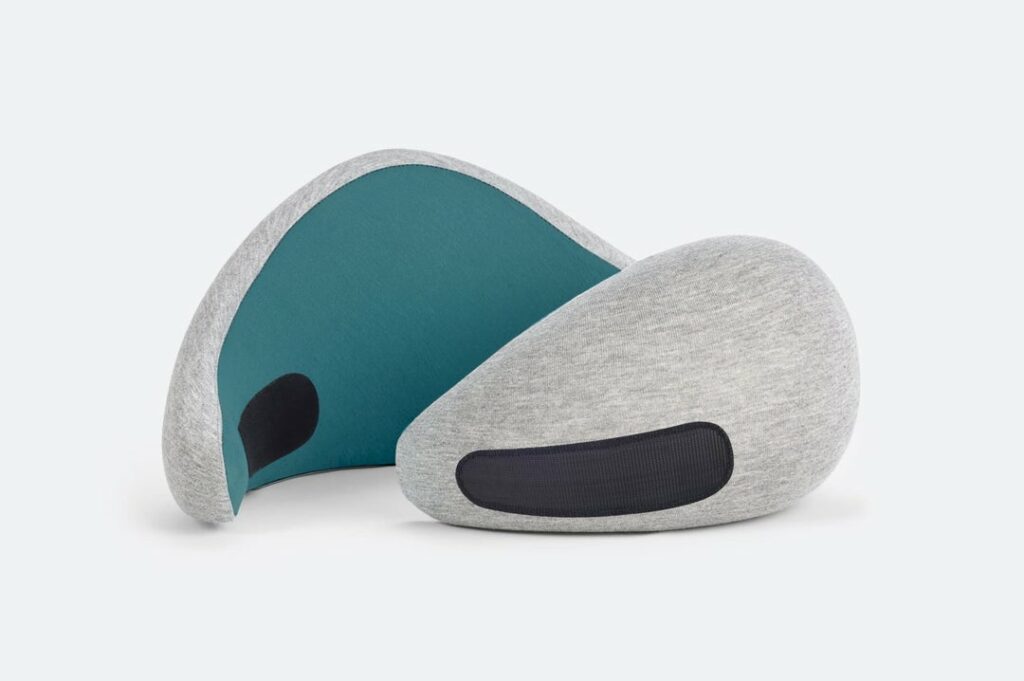 "A soft, flexible memory foam pillow to keep yourself nested up while en route to your next destination."
"My neck felt so much less creaky.Alsoit packs down so small and actually fits in your bag."
"its neck-brace-like design offers muchmore support than most travel pillows."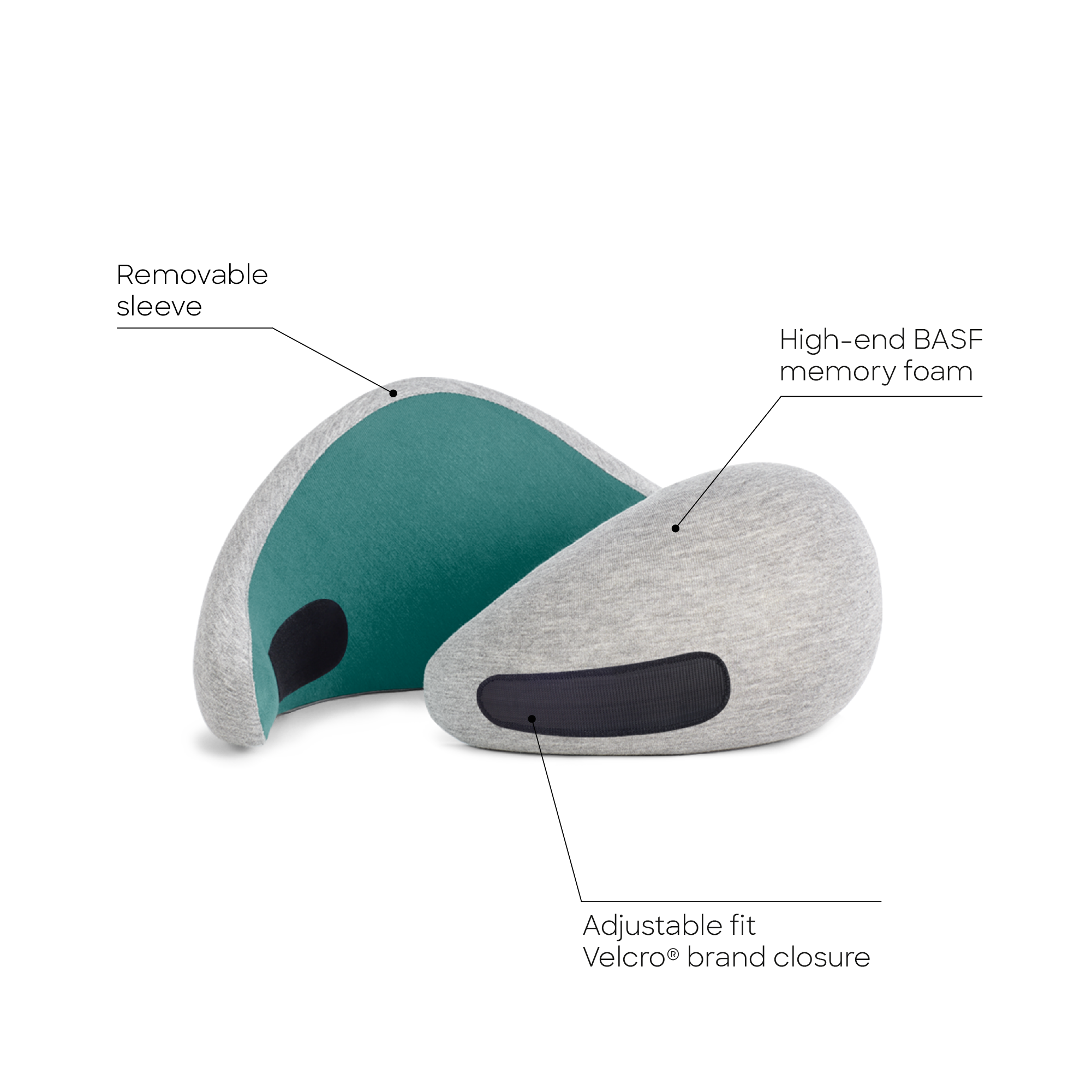 With an easily removable and washable sleeve made out of wonderfully soft and breathable fabric, Go is perfect for frequent travellers.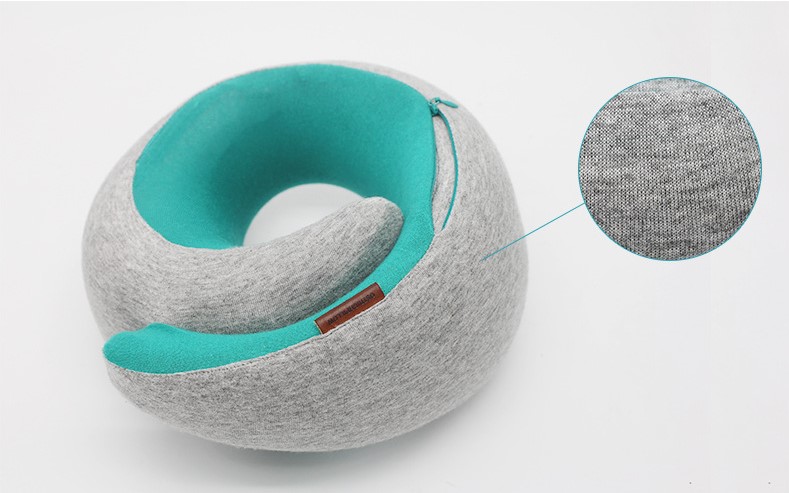 Your dose of comfort. Every day.
Give your body the chance to always be cozy and prepared for the challenges that may come.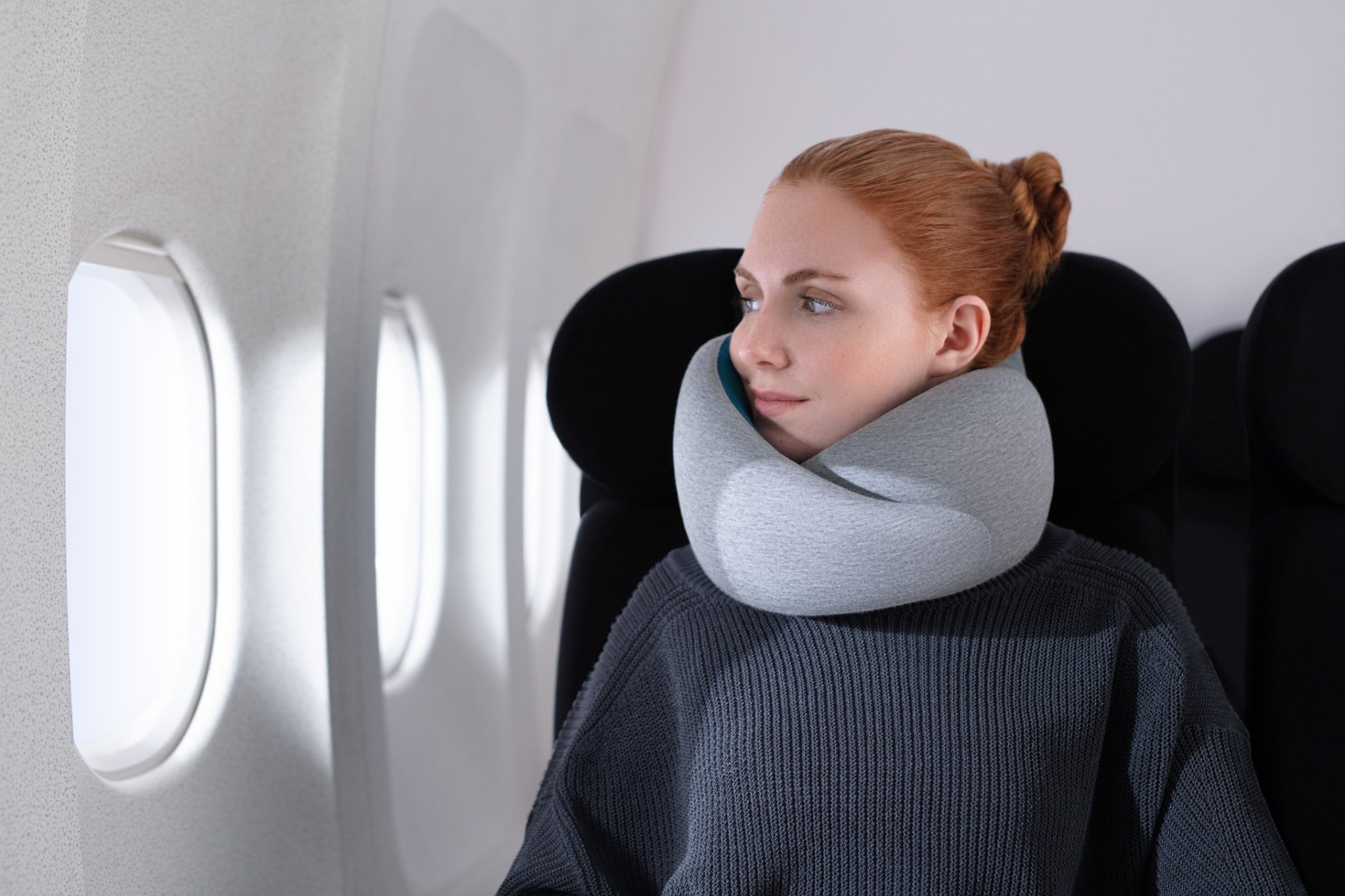 Homey softness. Right in your bag.
Its memory foam core and ergonomic design give you a customized fit and make Go compress to 60% of its size so you can take it anywhere.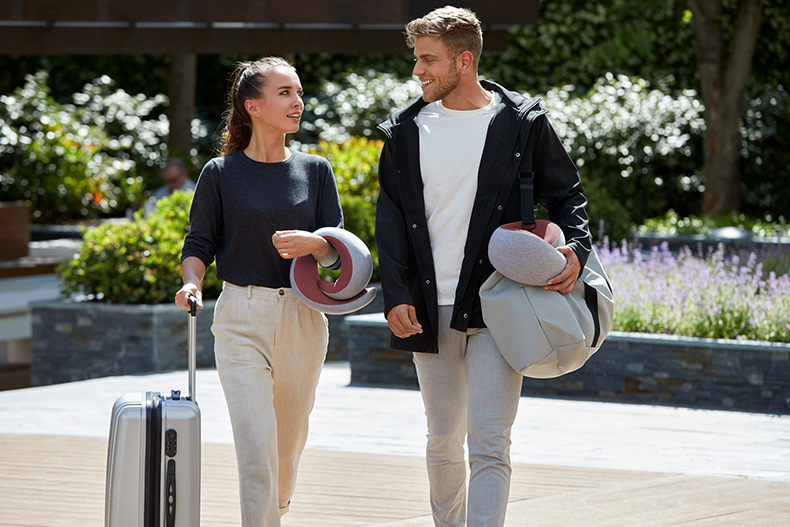 Package Included: 1 x Go Neck Pillow