Significantly Decrease Driving Dangers That Come with Cold Weather!
When the weather turns significantly colder, the driving risks also increases. The windows get fogged and frosted, making it extremely difficult to see the road. Passengers might also feel a bit uncomfortable - being stuck inside a 4-wheel ride in the middle of a cold day might not be the most ideal. Cold really does get in the way of safe, smooth driving. This is why if you need to combat the effects of cold weather when you're driving - bye fog and frost! - you got to check this.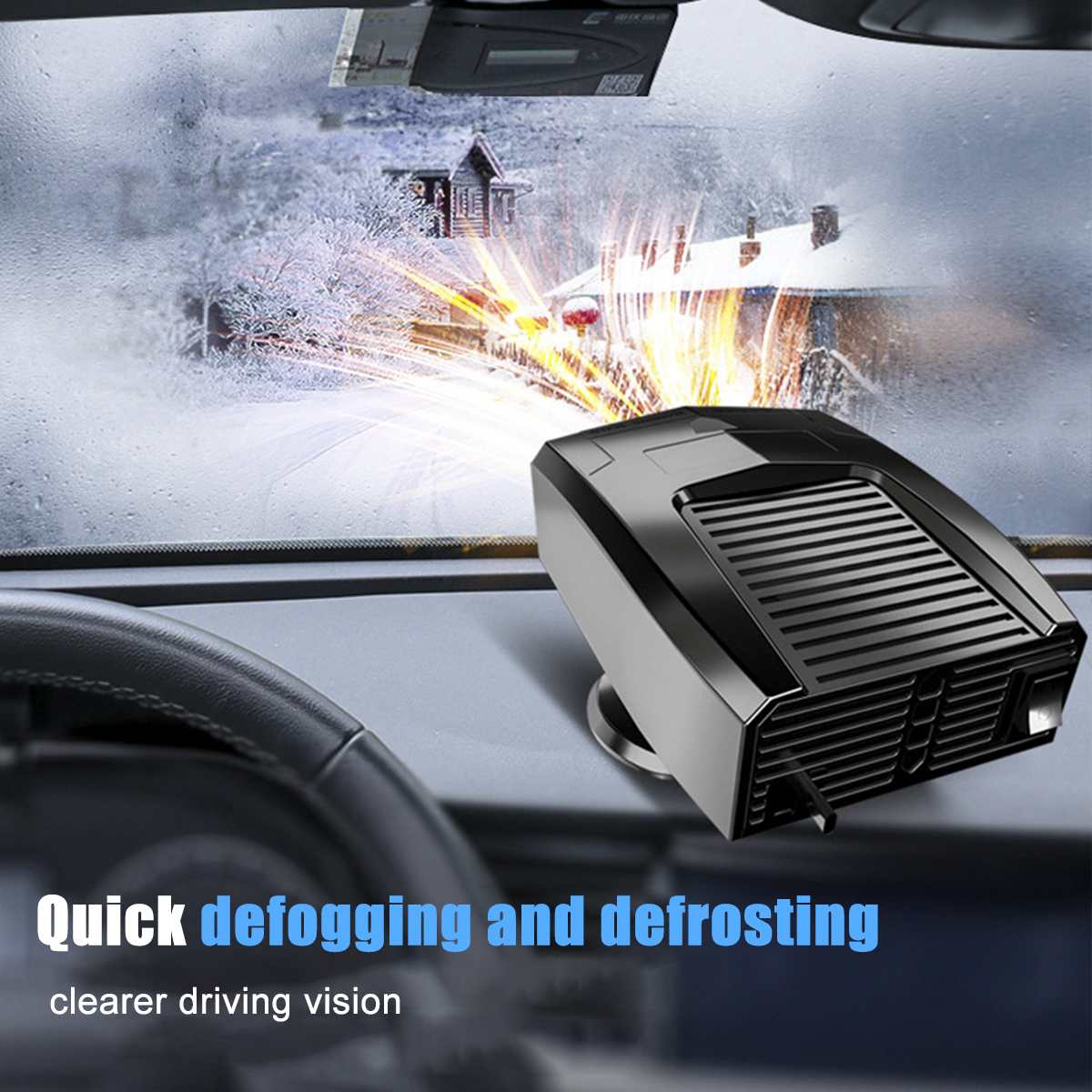 Features:
The car heater that turns up the heat fast! Say goodbye to having to wait for a long time for the heater to work. In under 10 seconds, you can already have a heater that brings us just enough heat to drive away from the effects of cold weather and keep passengers warm and toasty.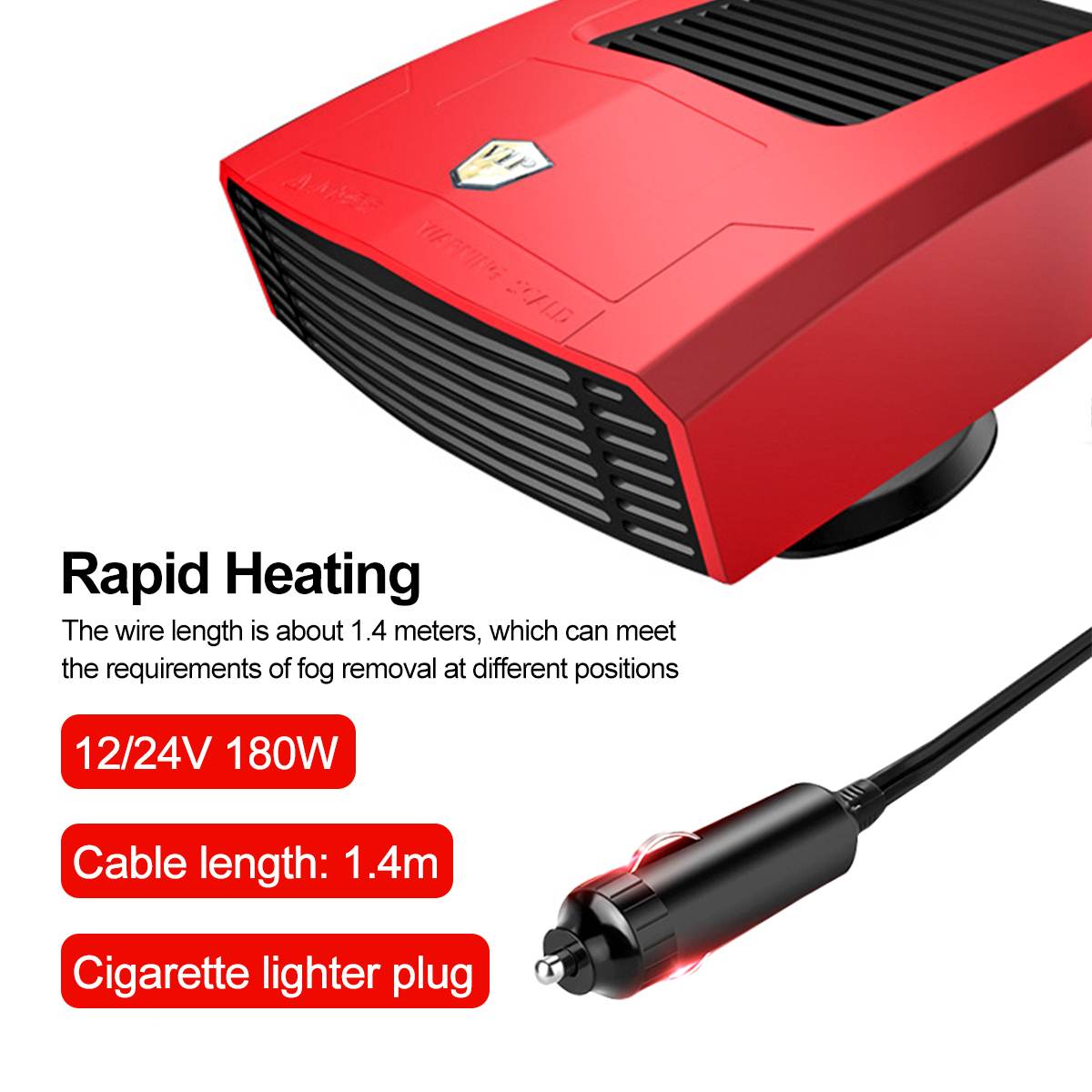 You can have two options - a fan or heating air! You have two options when using the FogJot. First, you can use the fan setting which will blow a refreshing wind your way. The other is heating air - this comes in handy when you're done with drives during the colder weather season.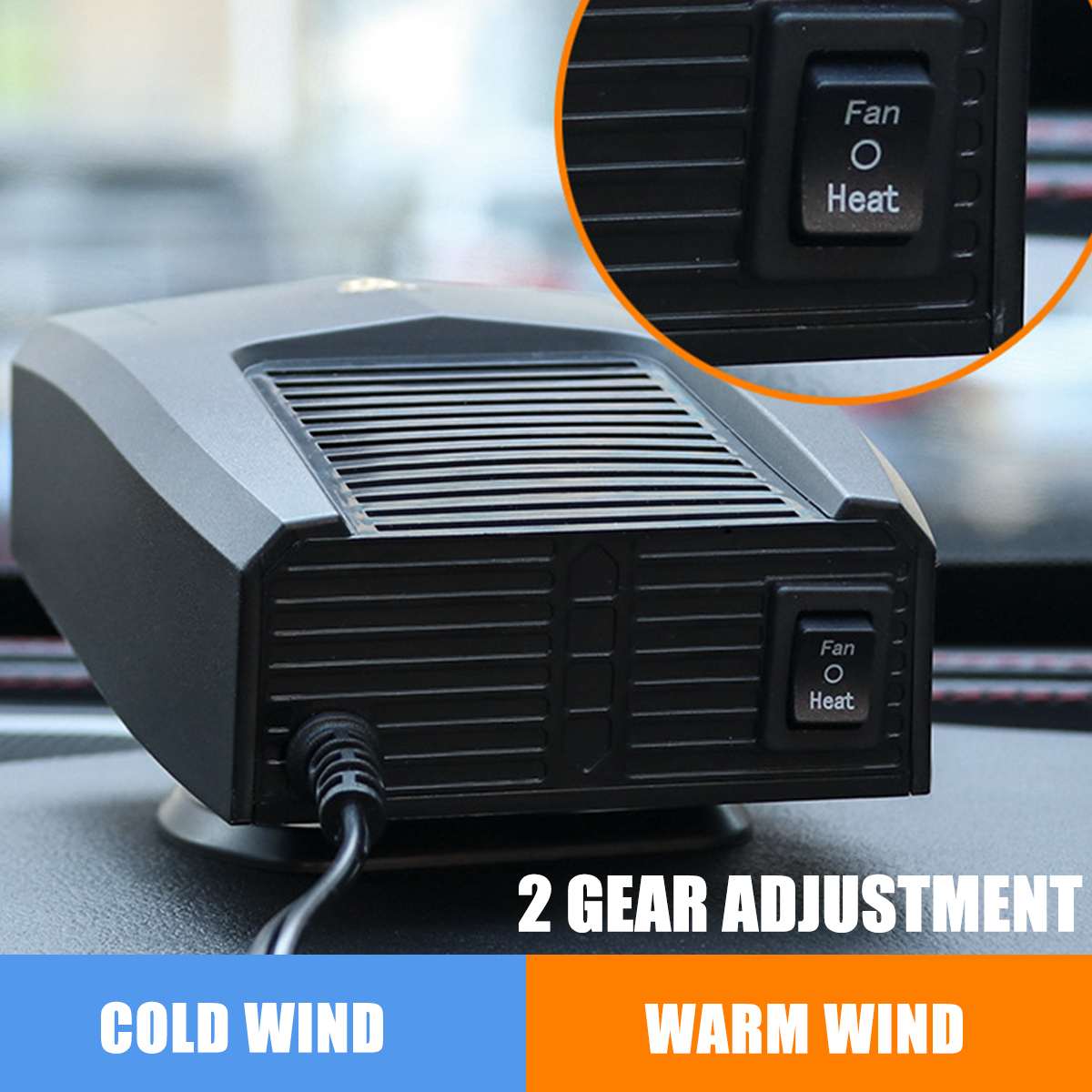 Portable car heater with defrost and defog settings. The FogJot is a portable car heater that's perfect for traveling. It's lightweight, easy to install, portable enough to be carried around, and 100% professional.
Easy to install, easy to use. The mini car heating machine is a breeze to use. The rotatable angle enables both passengers and drivers to blow the desired cool wind or warm air.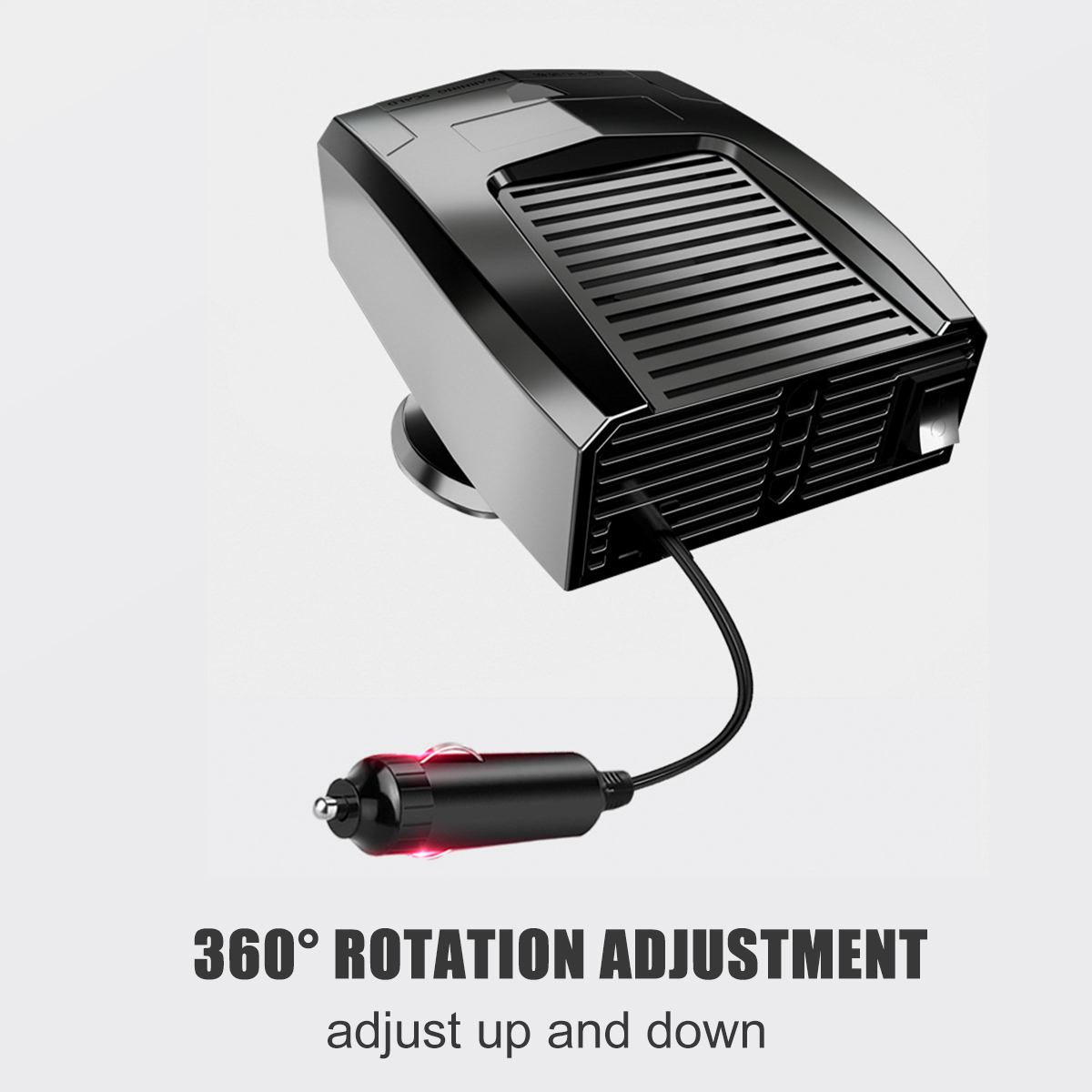 Easy to operate and completely low maintenance. Just plug it into your vehicle's 12- cigarette socket and turn it on.
The best car heater machine to buy right now! If you're looking for portability, flexibilty, and multipurpose car electric heater, then the WarmSteer.
Specifications:
Color: Red/Yellow/Black/Green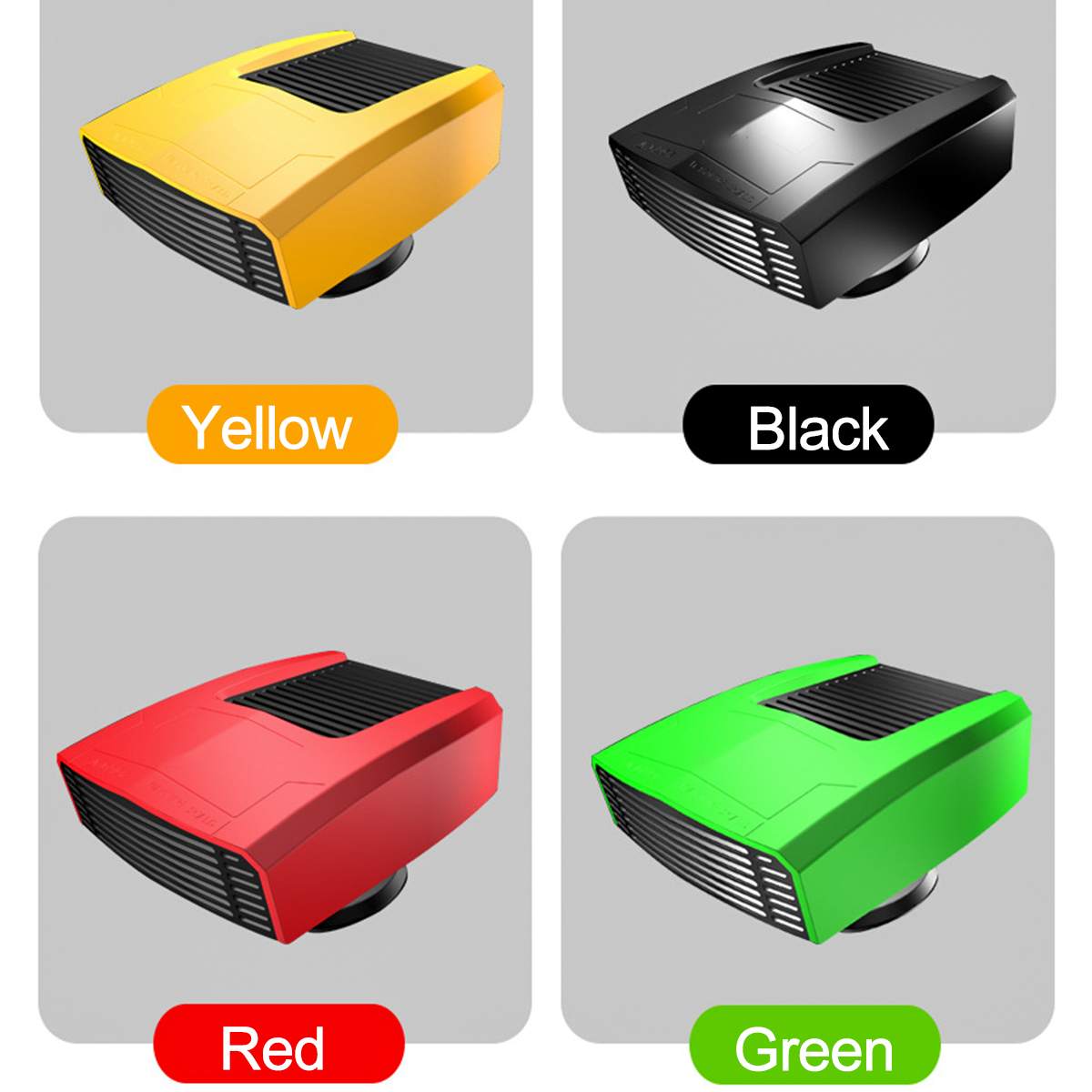 Material: ABS
Power: 180W
Voltage: 12V/24V
Size: About 13x9.8x6cm/5.11x3.85x2.36in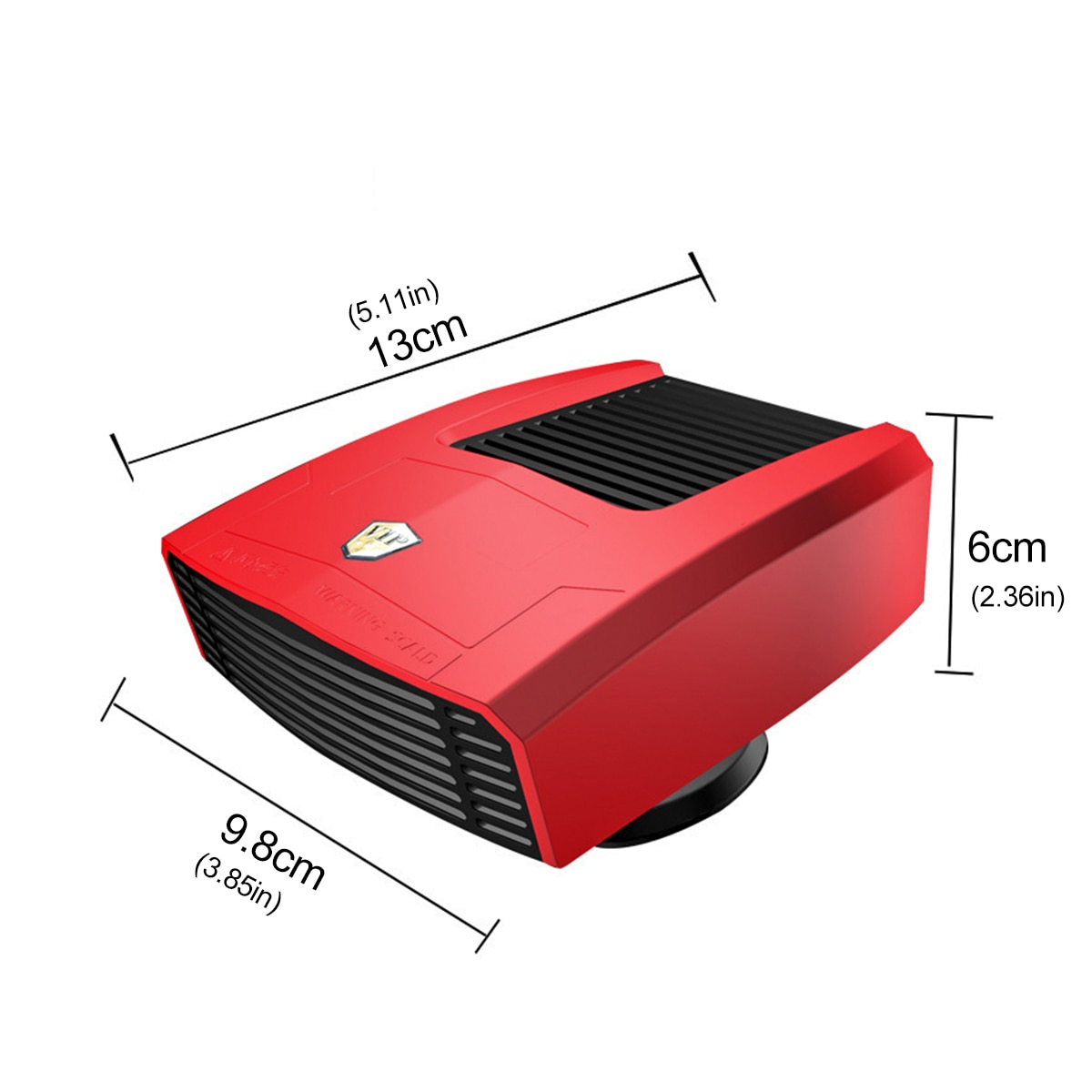 Line Length: About 1.4m/55.11in
Funtion: Heating , Fan, Defogging, Defrost
Package Included:
1 x Car Heater
Note:
1.Please allow 0.5-1 inch difference due to manual measurement. (1inch=2.54cm)
2.The color of the actual items may slightly different from the listing images due to different computer screen, thanks for your understanding.