It's impossible to do oversee everything that goes on in your kids' lives, especially when they're always on the go. Calling them every few minutes or demanding constant updates on their whereabouts will only distract them from what they're doing and make them feel distressed.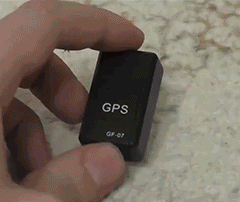 You can now enjoy peace of mind while making sure your children are safe with our EyeSpy on the Go Mini Car Tracker. This modern GPS tracking device allows you to have eyes on your loved ones in real-time through Google Maps from anywhere in the world and from any device with audio monitoring function. It's made with premium materials for durability and impact resistance and features two powerful magnets inside that make it easy to attach to any vehicle.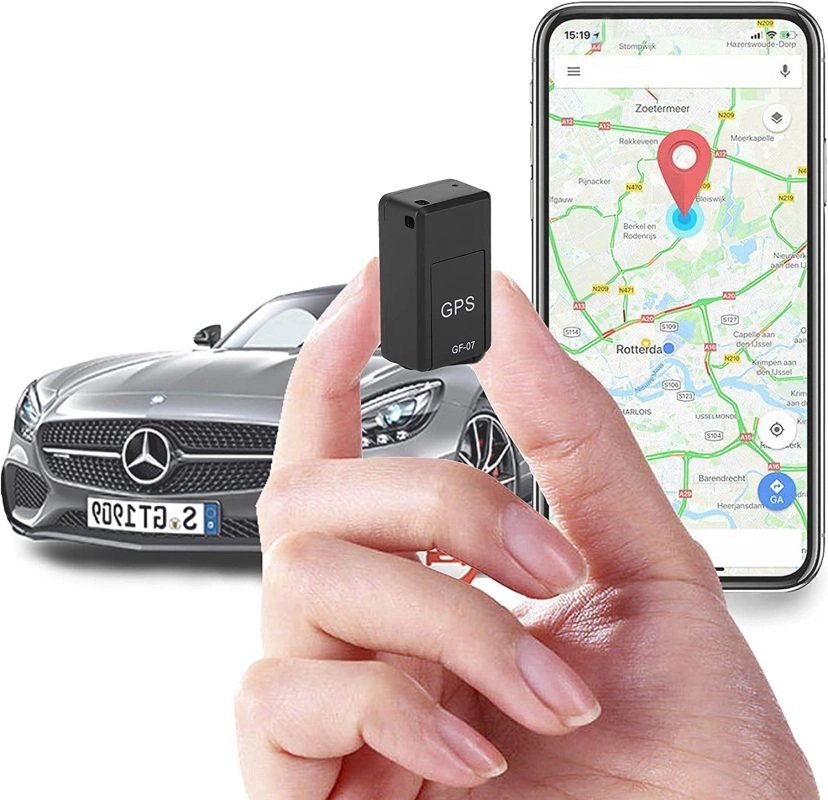 Features
Magnetic case for quick attachment. Installing your EyeSpy on the Go Mini Car Tracker will only take a second thanks to its convenient and secure magnetic mechanism.
Small and compact size. We designed this tracker to help you discreetly be aware of your kids' whereabouts without them feeling like they're under surveillance.
Live audio recording. Allows you to hear what's happening around the vehicle at certain locations. You can even replay and record the audio via text message.
Effortless tracking. Simply insert a working SIM card (NOT included) to the device, make sure you have an internet connection, and track with Google Maps in real-time through your phone.
The great thing about our EyeSpy on the Go Mini Car Tracker is that it can work just as well without a vehicle. Slip the tracker into your kids' bags before they head off to school to keep a watchful eye, give it to your folks to make sure they're safe, or carry it with your valuables in case they get stolen or lost. You can even attach it to the collar of your energetic pet who loves to run off.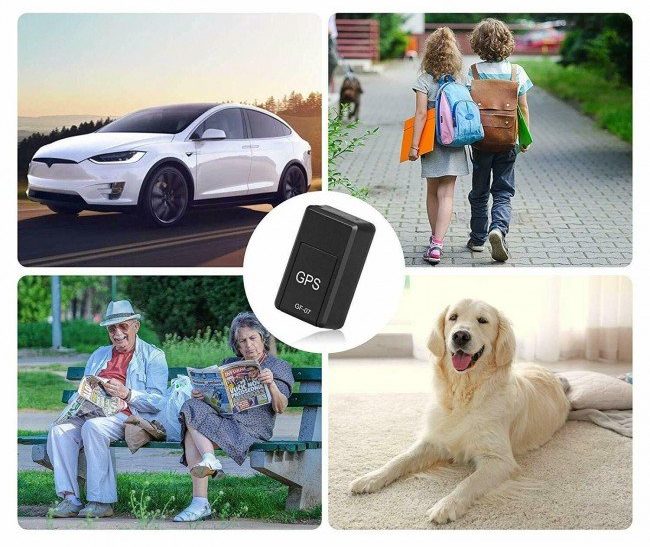 EyeSpy on the Go Mini Car Tracker works just like an old mobile phone. After inserting a 2G network-supported SIM card, you can locate the device by sending an SMS from your current mobile phone. The tracker receives your call silently and sends its location details as an SMS, kind of like a secret agent.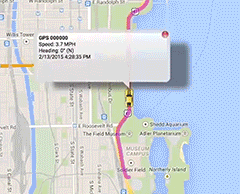 "I cannot give a high enough review of this product. My daughter was T-boned by another driver and thanks to this device I was able to locate my daughter without her giving me direction. The device stayed in place despite this high-impact accident! Thank you for making such a high-quality product."
For a successful tracking experience
You'll need to remove the PIN code from the SIM card before installing it into your EyeSpy on the Go Mini Car Tracker.
Send these codes via SMS to the GPS tracker number to receive real-time data.

Send SMS 000 to pair your phone with your tracker.
Send SMS 777 for geographic position and map link.
Send SMS 666 for live audio monitoring.
Send SMS 555 to begin live audio recording.
Send SMS 102 for positioning trajectory.
Send SMS 445 to delete the saved content.
Send SMS 999 to restart your tracker.
Send SMS 444 to reset your tracker.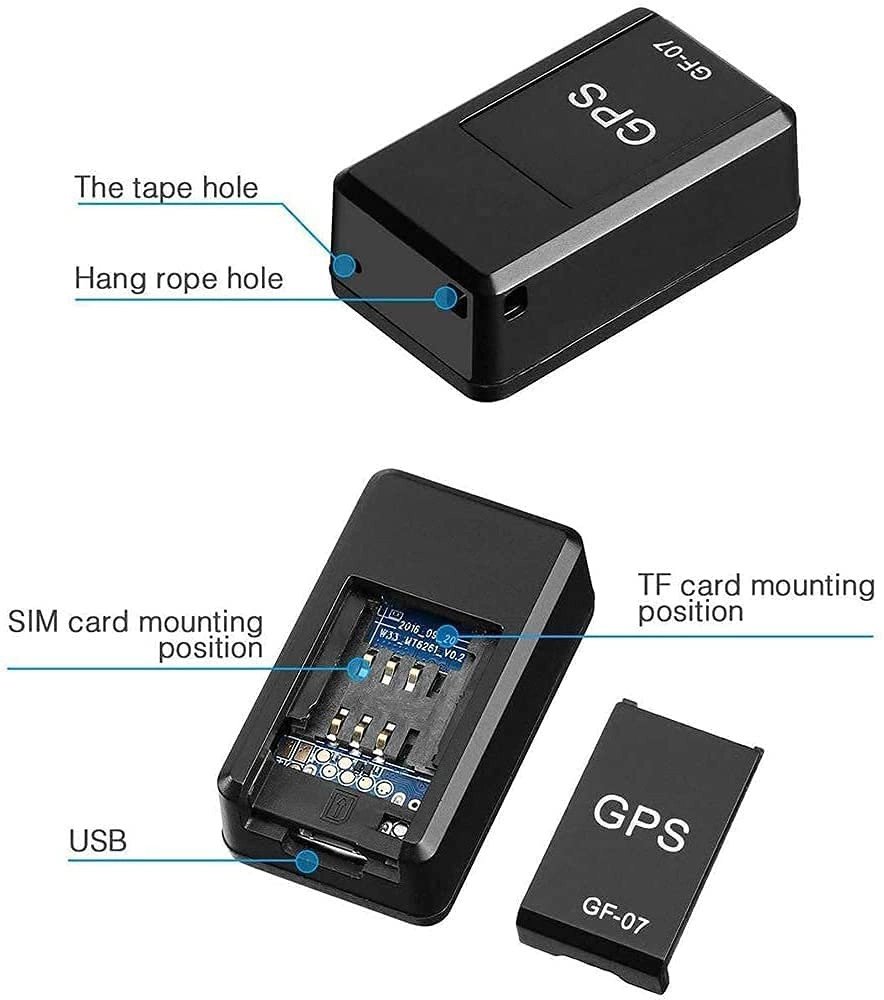 Package Inclusions:
1*Mini Magnetic GPS Tracker
1*USB Charging Cable
1*English User Manual
Note: SIM Card Not Included. This device needs a 2G SIM. Must insert SIM card before charging.