Hello, audio maestro! Are you on the hunt for headphones that can match your beat, keep up with your tempo, and resonate with your rhythm? Well, your quest ends here. Meet the BeatBliss Studio Headphones - your new best friend in the world of sound. These headphones are not just another accessory; they're a ticket to an immersive audio journey, a personal sound studio that sits comfortably on your ears. With these on, every note is a symphony, every beat a drumroll, and every strum a melody.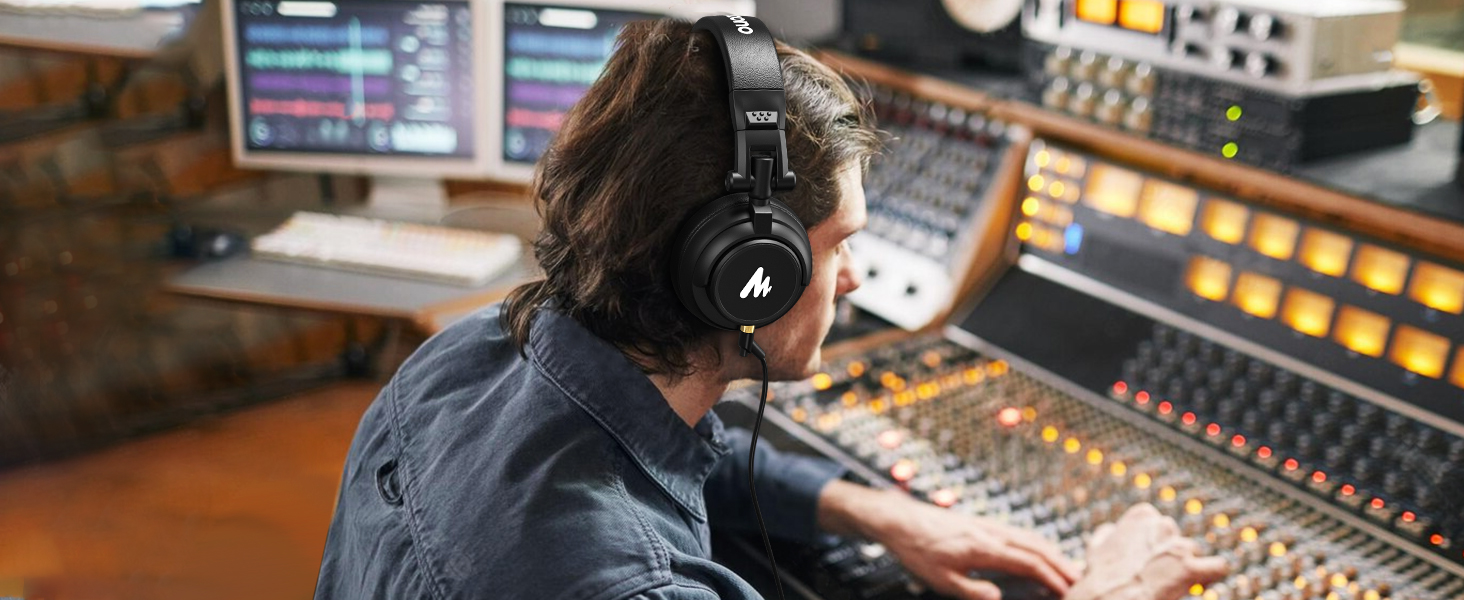 Dive into the Deep End of Sound
With built-in 50mm large aperture drivers, these headphones are your personal submarine diving into the deep ocean of sound. Experience audio so clear and vibrant, it's like being in a live concert. Perfect for musicians fine-tuning their compositions, podcasters ensuring crystal clear recordings, and DJs mixing the next big hit.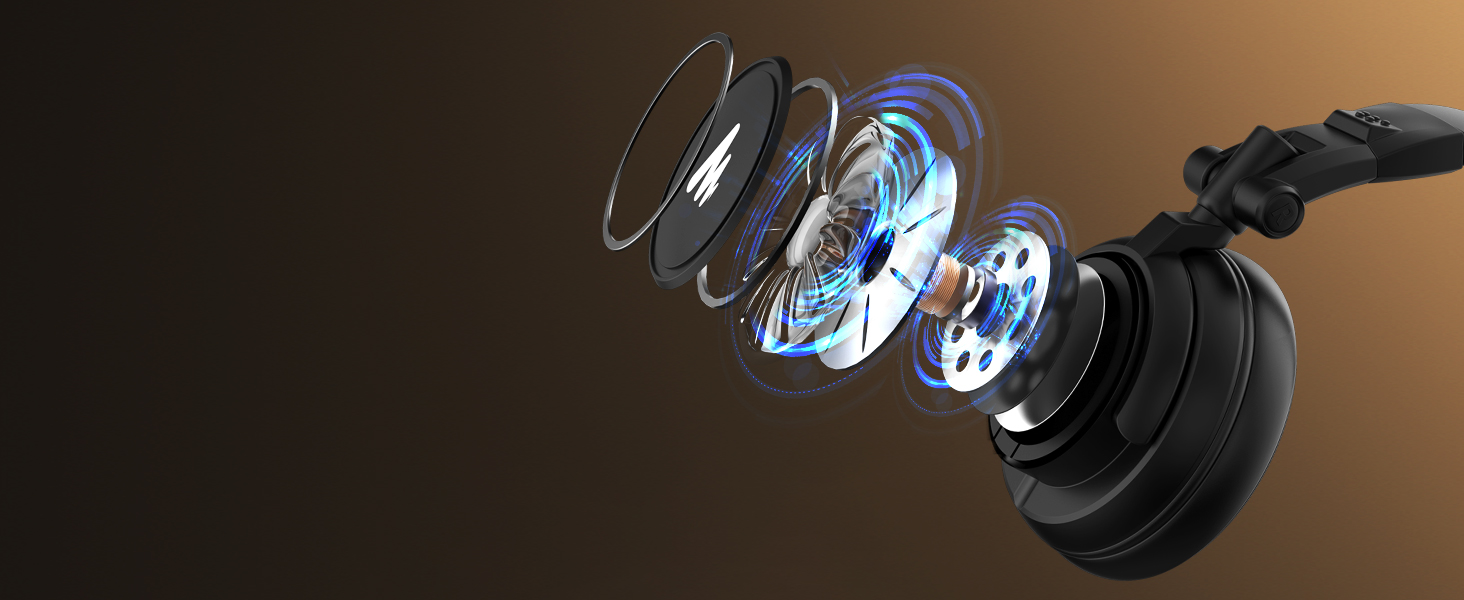 Share the Symphony
Music is a universal language, and it's meant to be shared. With the unique headphone sharing feature, you can invite a friend to join your audio journey. Just plug in, and you're both ready to sway to the same rhythm.
Comfort that Strikes the Right Chord
With ultra-soft protein earmuffs and a flexible headband, these headphones are like a soft melody for your ears. Plus, the 90-degree swiveling earcups make one-ear monitoring as easy as hitting the right notes. Perfect for those marathon editing sessions or DJ sets that go on till the break of dawn.
Reliability that Hits the High Notes
With two standard-sized 3.5mm to 6.35mm adapters included, these headphones are ready to plug into a mixer, computer, or any other device. Whether you're mixing tracks or editing your latest vlog, these headphones are the reliable partner you need.
Ready to elevate your audio game to the next level? Don't hit the pause button! These BeatBliss Studio Headphones are selling faster than the latest chart-toppers. Grab yours now and step into a world of high-resolution sound that will make your creations stand out. Because when it comes to your passion, only the best will do.
Technical Symphony of Specifications
For those who appreciate the finer details, here's the technical symphony of the BeatBliss Studio Headphones:
Type: Over-Ear Studio Headphones
Driver Size: 50mm large aperture drivers
Design Features: 90-degree swiveling earcups, ultra-soft protein earmuffs, flexible headband
Additional Features: Headphone sharing feature, two standard-sized 3.5mm to 6.35mm adapters included
Color: Black