This Winter, Say Goodbye to Drafty Rooms and Welcome Warm and Comfy 24/7.
Gone are the days of cold shivers and dual warmth comforters in your bedroom. Make the most out of your weekends off with Lireo Electric Space Heater and enjoy non-stop feel-good heat to combat the discomforts of the winter season.
The cold could never get into your skin with its fast heating and 1000W of power. You'll just enjoy every second you spend lounging in a warm and toasty room regardless of how hard the snow falls outside.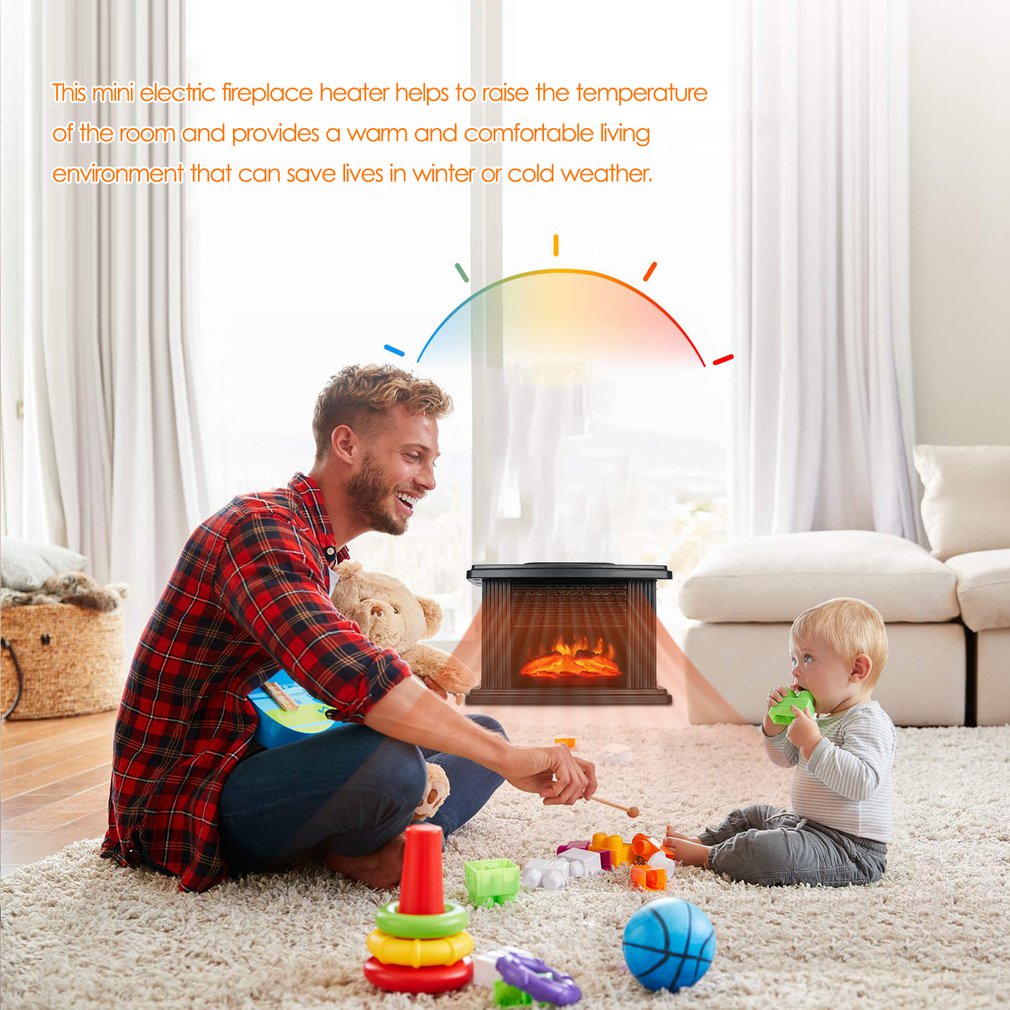 Compact and Powerful
Yes, the Lireo Space Heater can efficiently fill any space with safe and comfortable warmth—without the surging electricity bill. And to make it even more realistic, it comes with a flame heating effect to imitate the comforts a fireplace can bring to any room. Easily control your desired temperature to ensure the heat hits the sweet spot whenever you're working or lounging on your comfy couch.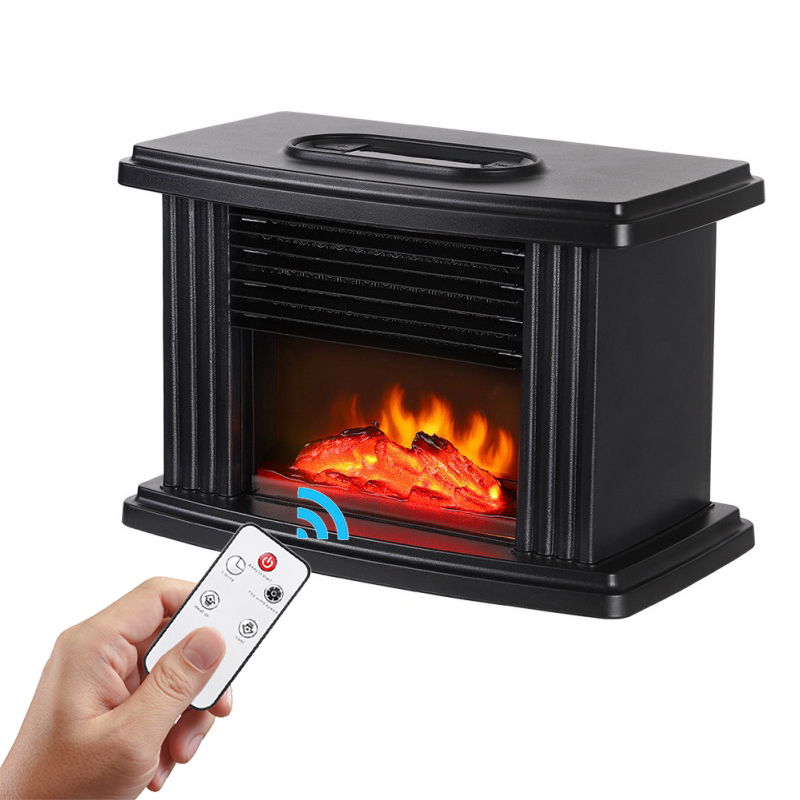 Quiet and Fast Heating
The Lireo instantly produces heat without the need for pre-heating. It's noiseless, too, so you can relax without interruption. Moreover, there's a series of horizontal hot air blocking points at the top to make the wind direction more even and stable—giving you top-notch support whenever the cold gets unbearable.
Multi-Protection Safety System
Our portable space heater is highly accepted by many due to its excellent protection against overheating. It features an auto shut-down function triggered once the device exceeds normal operating temperature. This support allows you to enjoy the warmth and coziness the device brings with peace of mind.
The Lireo also comes with a remote control to quickly toggle between temperatures and to turn the device on and off at a distance. Hurray for extra convenience!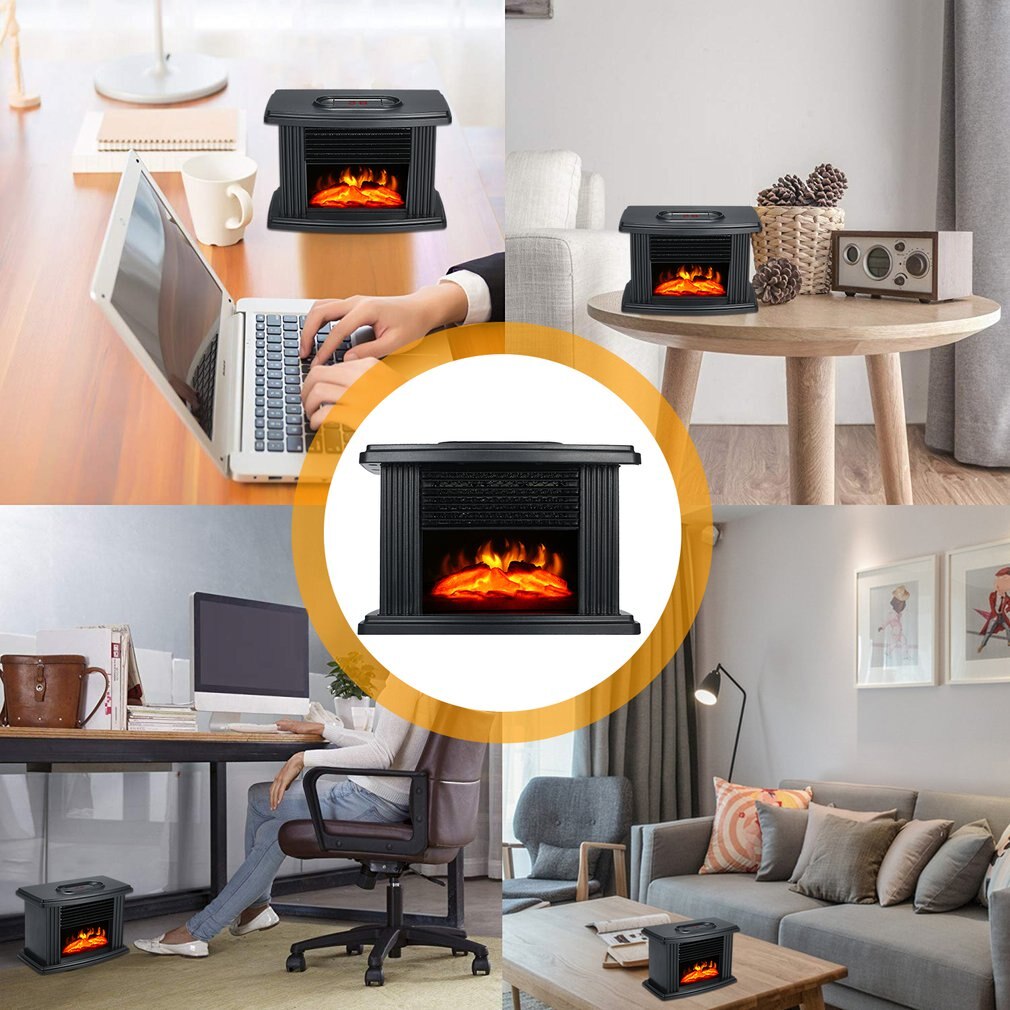 Excellent Design
The Lireo Electric Space Heater is designed with a classic mantelpiece, black frame, and glass front layout with vibrant details featuring blazing flames and wood. This display makes it an easy addition to your room's accent that will surely keep your visitors in awe and comfortable.

Specification:
Timing function: No timing
Rated voltage: 250v
Rated power: 1000W
Switch type: pull-wire
Size: 22.4*12.2*12cm
Package Content:
1 x Electric Space Heater
1 x Remote Control