Are your iPhone cases not doing anything aside from protecting your phone from dents and marks? That shouldn't be like that! So how about we level it up by giving you a protective case with large card slot capacity, like Fonex? Get the protection of a phone case and a feature of a wallet in one!
Fonex is a phone wallet case where you can conveniently store up to ten cards- ID, credit/debit card, business card, transit card, and many more! It also includes a strap that you can attach to the case and make it a crossbody bag. The strap can also be removed if you prefer to carry it as a case alone. Getting this will spare you from all those big bags when doing errands!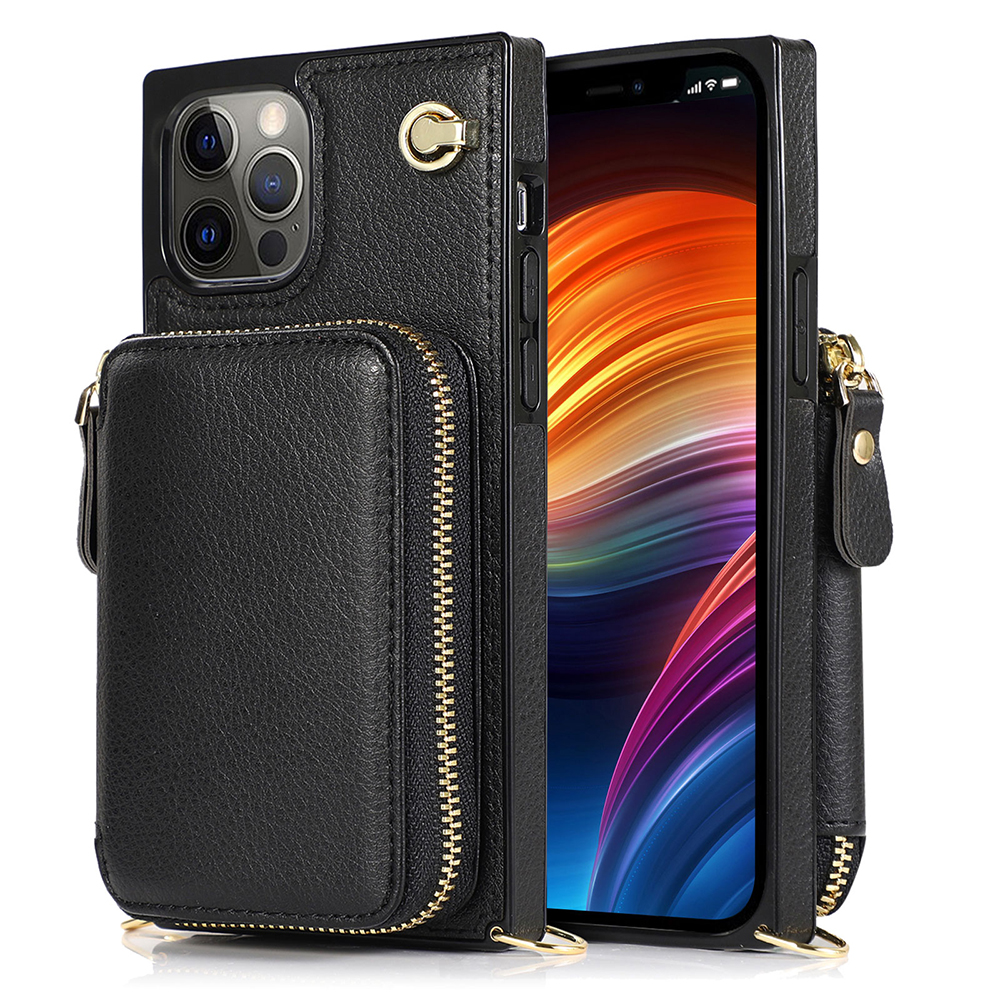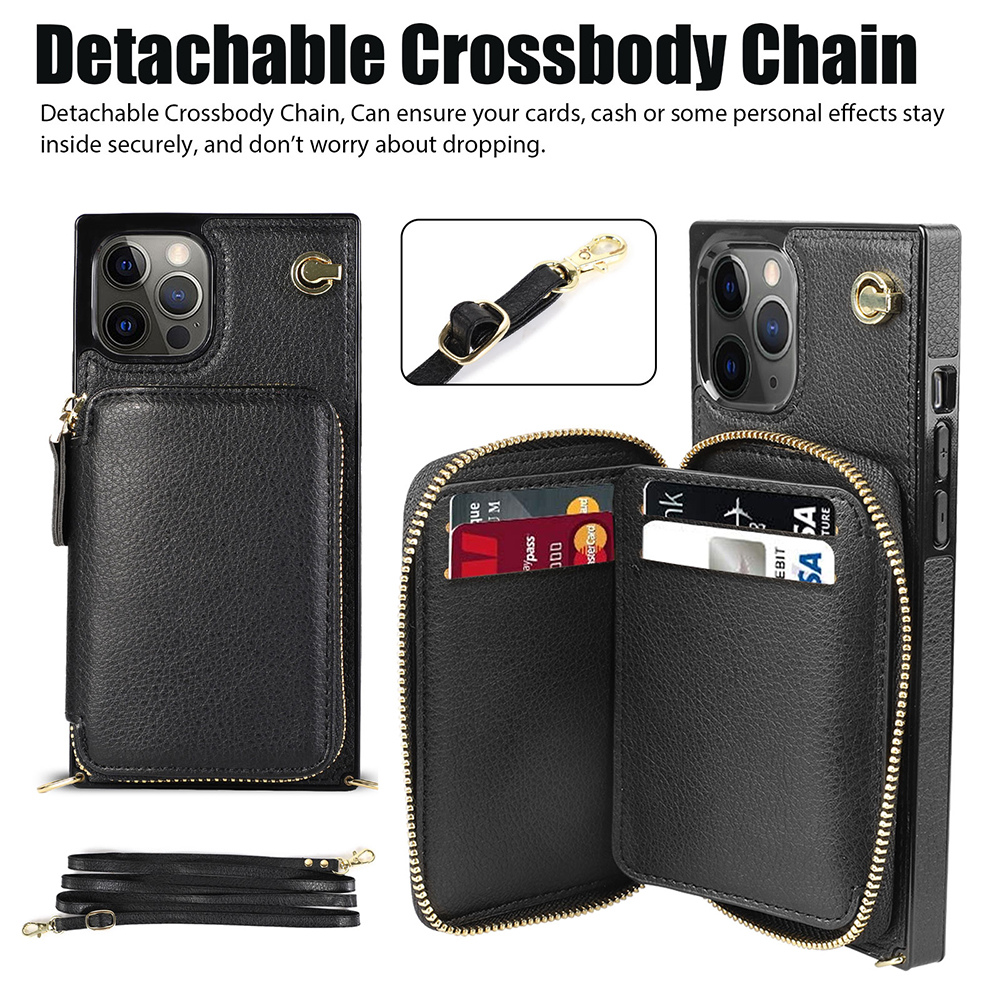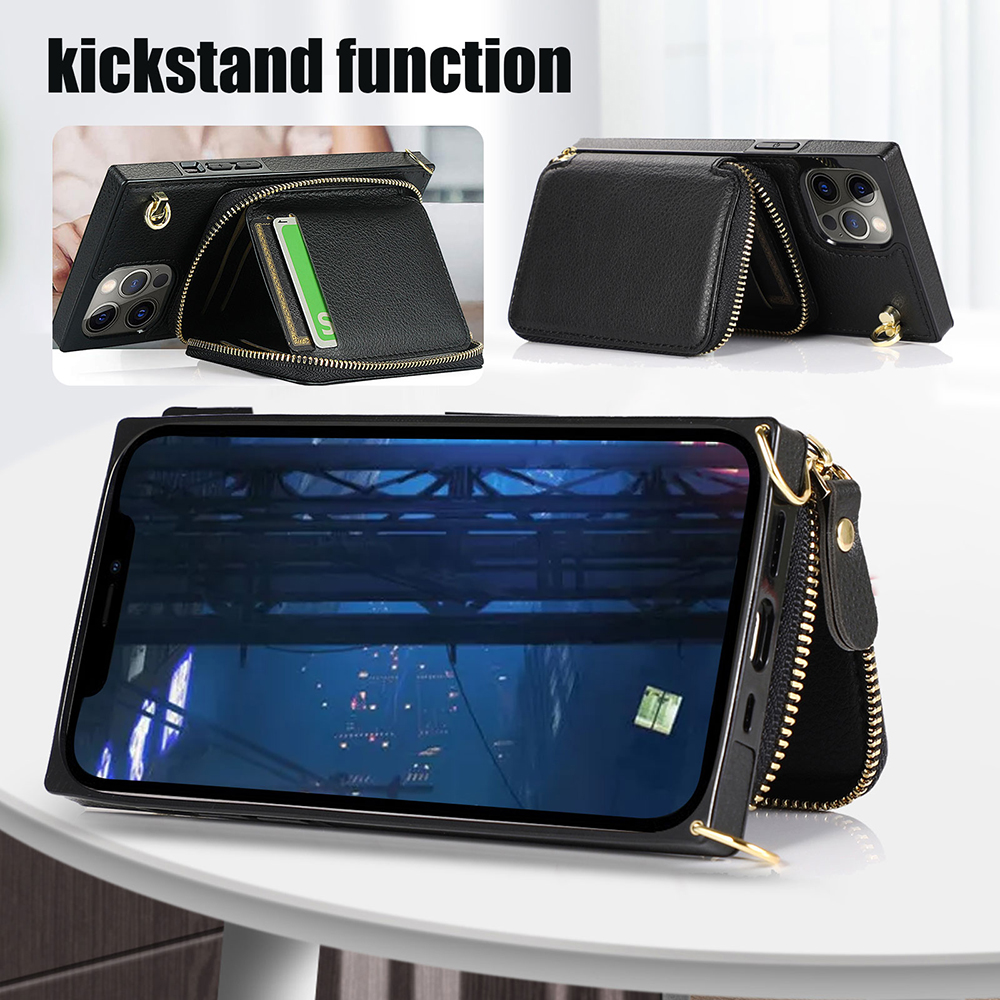 Hate carrying big bags just to store all your essentials? Do you wish you can bring a mini bag that can actually store all? This phone case combines wallet and phone case features. Fonex is designed and made with precision cut-outs to provide effortless access to your phone buttons, ports, and other features. At the same time, its volume and power buttons are crafted to have the same great tactile texture as your actual phone's button.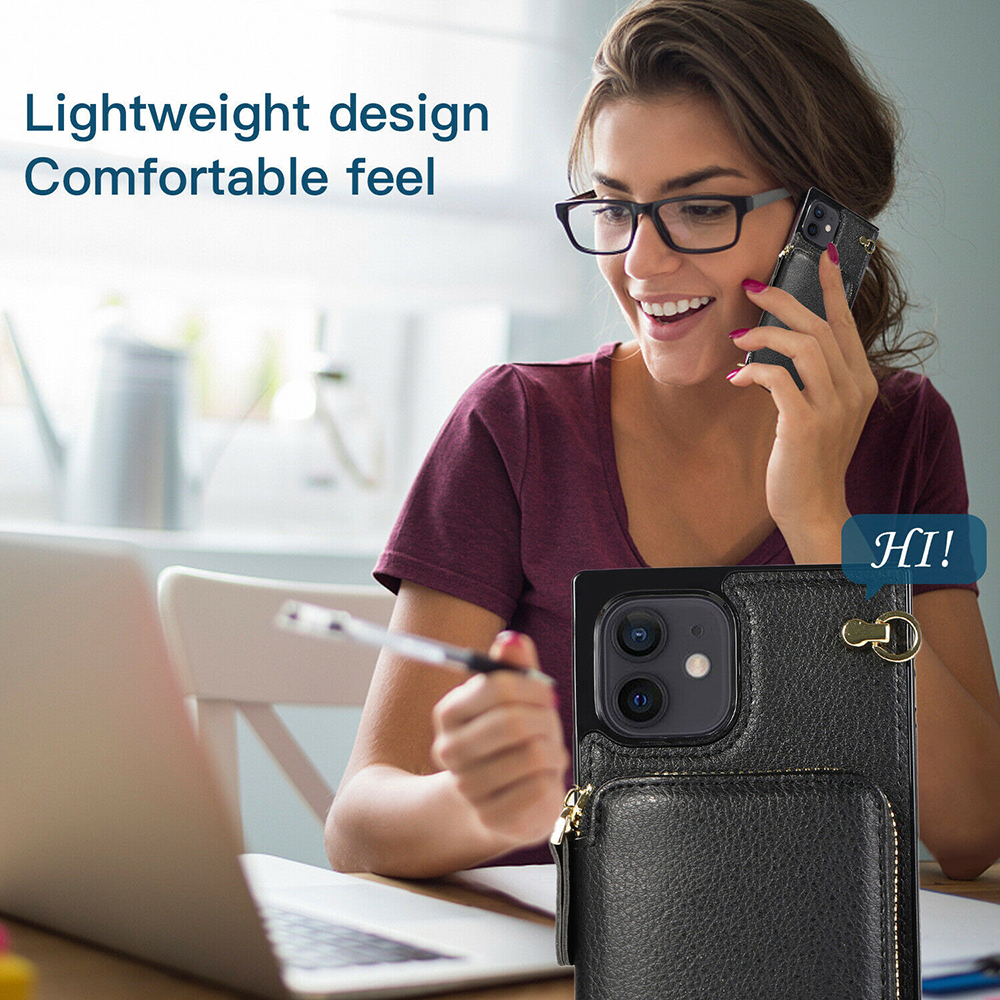 Large Capacity: Fonex has wide and large compartments to accommodate an assortment of your daily pocket essentials (credit card, ID,  driver's's license & cash).
Secure Hold: Its YKK zipper enclosure ensures essential items stay closed and secure all the time. 
Detachable Wrist Strap: Fonex comes with a strap for easy carrying.
Simplify Your Life: It is more convenient to use when shopping and traveling.
Why Fonex was created: Before we launch a new product, our team always brainstorms to produce a unique and different style that is more improved and advanced than the ones existing in the market. We aspire to constantly improve our designs to meet the vast and diverse needs of our customers.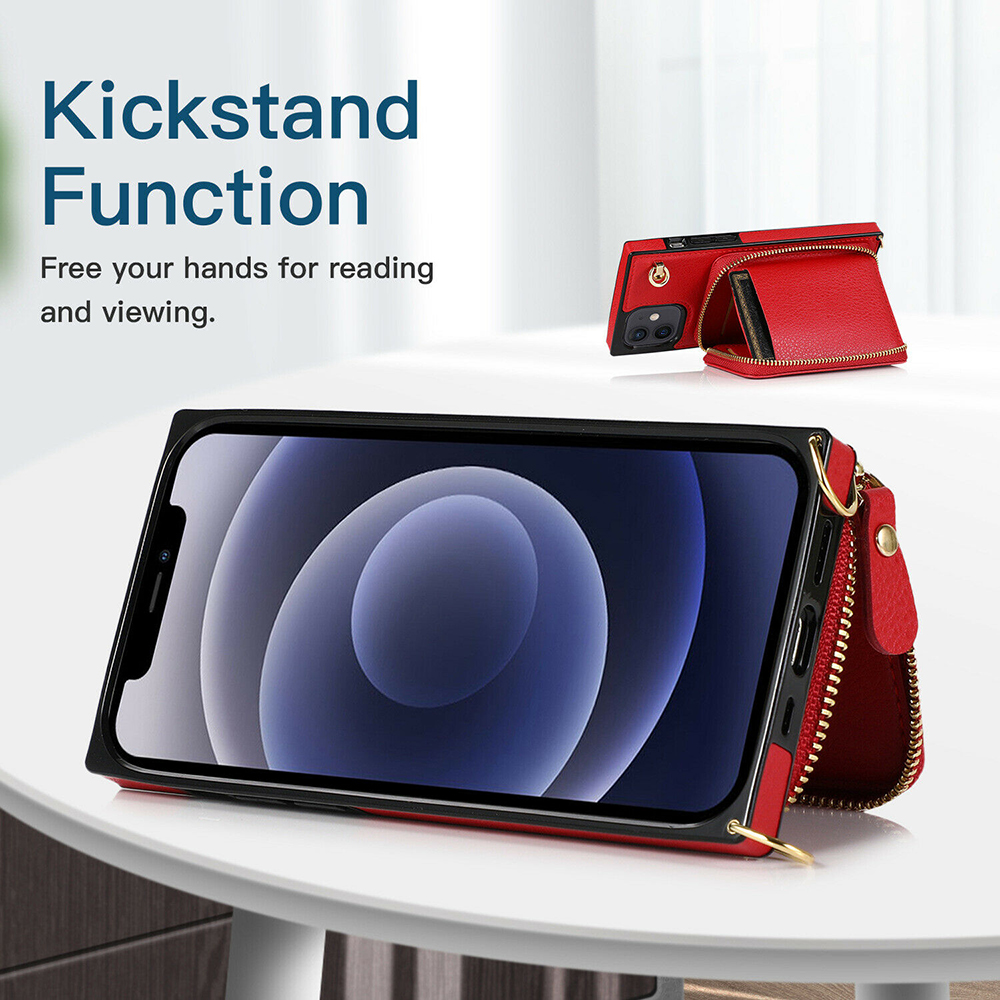 In addition, Fonex kickstand feature is made from high-grade leather and shock-absorbing thermoplastic polyurethane (TPU) which is a neat feature just for you. Our wallet case is precisely designed for iPhone 12 Pro Max or iPhone 12 Pro, you can freely choose one for your phone!
Case wallet fit for iPhone 12 Pro Max/12 Pro, 6.7"/6.1" diagonal screen size.

Separate card slots and zipper change purse - get all features in one.

360° Edge coverage protects your iPhone from drop and impacts.

Detachable crossbody strap design allows you to convert the case into an easy to carry crossbody bag.

Kickstand design free your hand for reading and viewing.

Open face easy access.

The tightly closed zipper can hold your things safely.

What you Get: 1* Wallet case for iPhone 12 Pro Max/12 Pro; 1 * chain strap